This post may contain affiliate links that I may receive a commission from if you click & buy. In addition, the information on this site is NOT intended to be medical advice. See my full policy for more information.
As your baby's due date approaches, you might be wondering what to wear after giving birth in the hospital. With this checklist, you'll learn all the best postpartum clothes for the hospital to help you decide which you should pack in your hospital bag.
Packing comfortable and appropriate clothing to wear home after giving birth is an important part of packing your hospital bag.
After all, your body will be experiencing some changes, such as vaginal bleeding, possibly hemorrhoids (ouch!), and maybe even some pain in your back if you opted for an epidural.
With that in mind, let's get you ready for your hospital stay!
Psst…if you haven't packed your hospital bag yet, make sure to use this hospital bag checklist and get your hospital bag packed soon.
Preparing for The Hospital Stay
Aside from clothing, you'll want to make sure you are prepared for your hospital stay first. What does that mean?
Did you attend a birth class to know all the ins and outs of laboring?
Did you take the hospital tour?
Will you use your own delivery gown (make sure it has easy access to your back and chest like this one if you do)? Or will you use the hospital gown provided to you?
Once you check all these items above off your list, you're ready to start sorting through and find yourself the most comfortable postpartum going home outfit there is!
What To Wear After Giving Birth In Hospital Checklist
Keep in mind you may not need every single article of clothing from this list, but you will likely need a few. This list is extensive with many options to ensure your hospital stay is cozy and comfortable — so you can soak up all those newborn snuggles after birth.
Comfortable Underwear
Regardless of the type of birth you have (vaginal birth or cesarean birth), you will want to make sure you have comfortable postpartum underwear.
The hospital will likely provide you with mesh underwear and thick pads, however, I personally never found them comfortable. For me, comfort was really important and I'm sure it is for you too!
For moms with a c-section scar, you'll want to avoid underwear that rub, dig into or irritate your incision area. Sometimes, a little bit of compression can be helpful too!
Checkout these cesarean section underwear picks from moms who have had a c-section:
Frida Mom Disposable Boy Shorts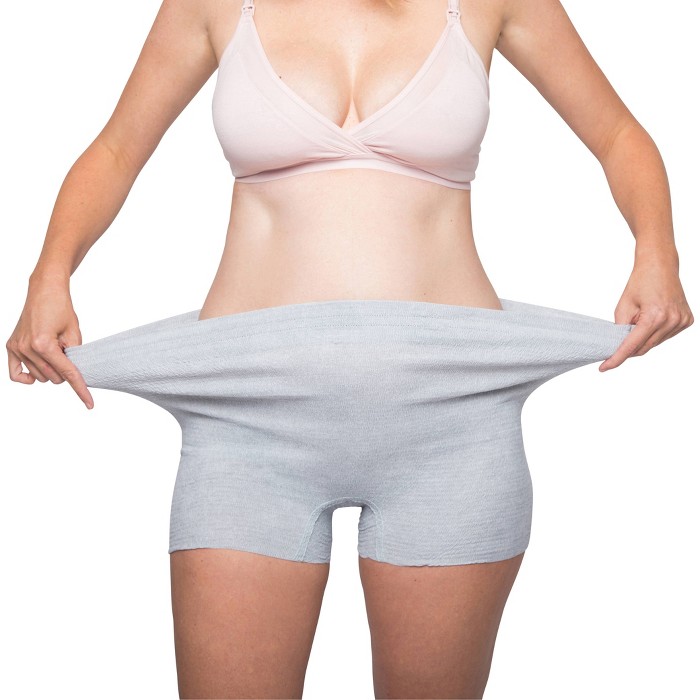 UpSpring Post Baby Panty (C-Section)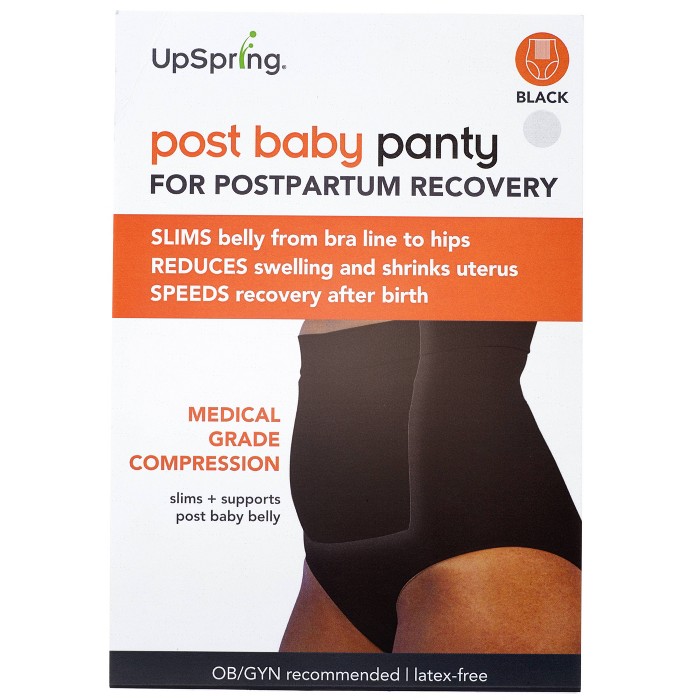 For moms who had a vaginal delivery, you can get away with either high or low-cut panties, but high-waisted always tend to be much more comfortable (especially if you're using your pads in them to soak up the post-partum bleeding).
These are our top picks:
Kindred Bravely High-Waisted Recovery Panties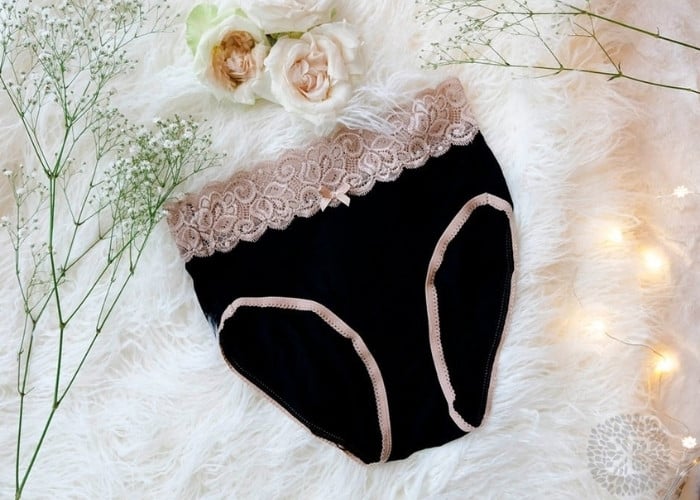 Don't forget, if you have no intention of using panties with pads, you can just buy all-in-one adult diapers like these instead!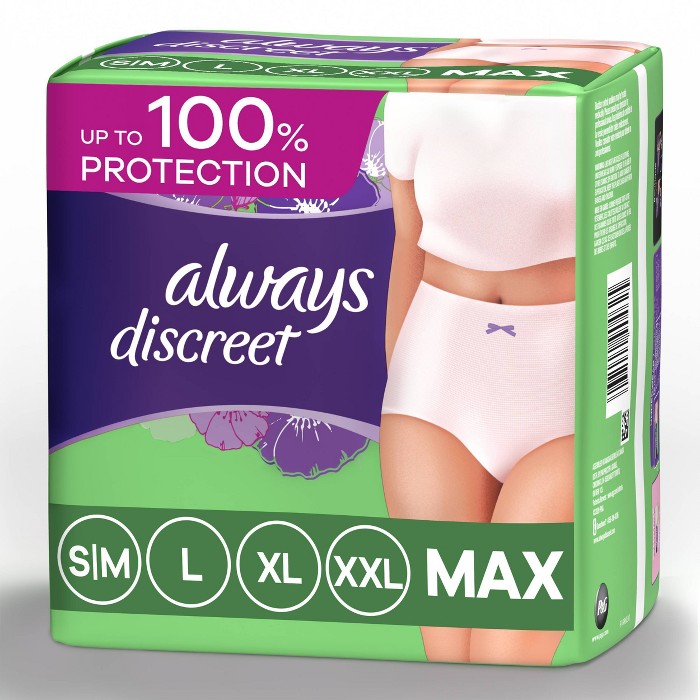 Lastly, once your bleeding lightens up, you can switch over to some of the comfiest leak-proof panties on this planet by KNIX! I actually used these during my first postpartum recovery and they made me feel more like a normal woman vs a "recovering postpartum mom".
Postpartum Robe
Packing a robe to use after birth is a great option due to its versatility because guess what? You can also use it before labor too!
I made the mistake during my first labor and delivery experience of not bringing my own delivery gown. The hospital gown I was provided with had a little tear in the back allowing my butt to be seen by pretty much just about everyone. Thankfully, my robe came in handy and saved the day.
Having a robe is also helpful in the event you plan to have newborn photos taken in the hospital or plan to have visitors after birth.
These are my favorite maternity robes (perfect throughout pregnancy, labor, and postpartum) with all budgets and comfort levels in mind:
Kindred Bravely – Gabriella Cozy Robe
Women's Cozy Chenille Robe (Target)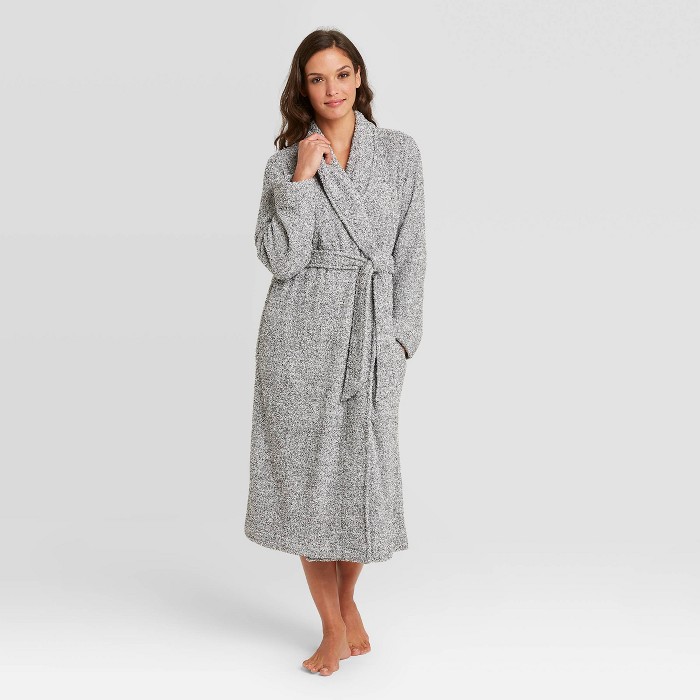 Lissome Women's Waffle Knit Robe (Walmart | Budget-Friendly)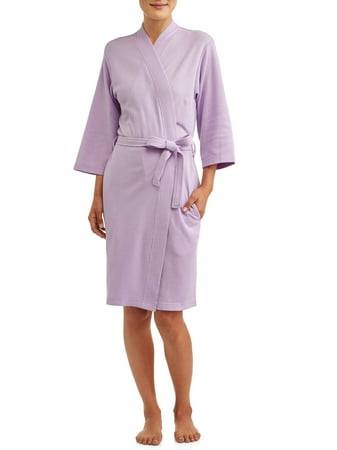 Nursing Bra
Having a comfortable nursing bra can really make your breastfeeding experience with your newborn that much easier. This is why I always suggest packing yourself one for all new moms.
The thing with nursing bras is that there are SO many options! You can get a wireless nursing bra with clip-down access or even an extra soft sleep bra where all you need to do is pull down your padding for access.
I made sure to include the best option for each style in the list below:
French Terry Racerback Nursing Bra (Kindred Bravely)
Auden Seamless Nursing Bra (clip-down)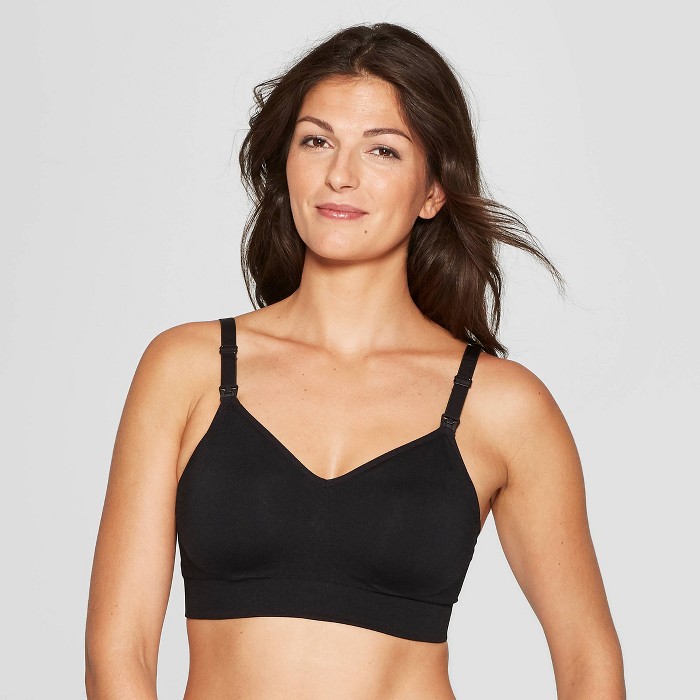 Pumping Bra
Similar to the nursing bra, a pumping bra can come in helpful if you know you have zero intention of nursing your baby and will only be exclusively pumping.
If you plan to exclusively pump, that means you'll be pumping every one to two hours during those early postpartum days to stimulate milk production.
Make it easier on yourself and have a comfortable pumping bra on hand.
Some of these bras come as a nursing and pumping bra all in one (like this bra here) — making it a budget-friendly option for many.
Cozy Socks and/or Shoes
Hospital floors are hard, cold, and pretty easy to slip on. Hence the need for some cozy socks (especially with the rubber soles on the bottom) or even some nice house slippers.
During this pandemic, you may not be able to walk around the halls like many moms were able to do pre-pandemic, but you can still walk around your room while rocking your newborn baby to sleep in your arms.
Make your hospital stay much more comfortable with these sock or slipper options:
"Keep Calm and Push On" Labor and Delivery Socks
Dearfoams dluxe Slippers (Target)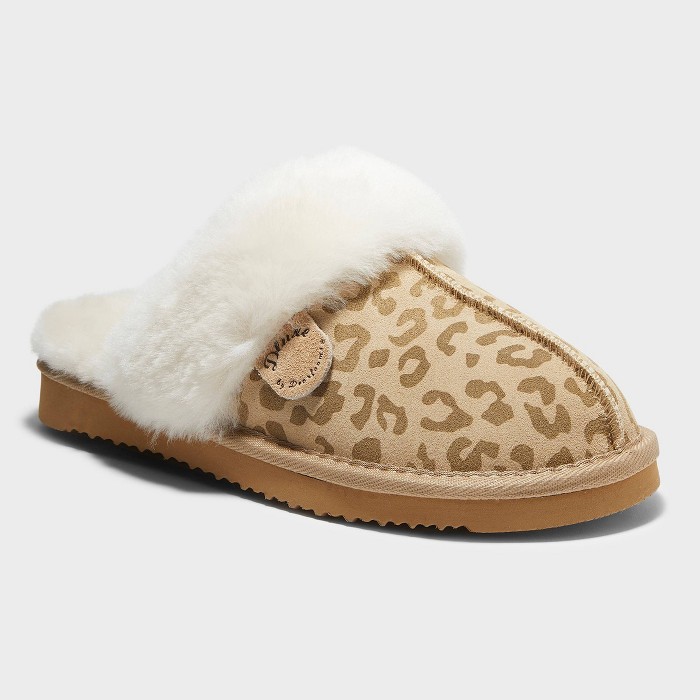 Comfortable Pants
Recovery time is not the time or place to bring tight clothes as if you didn't just give birth. Don't do that girl. Instead, have some cozy postpartum leggings, joggers, or even yoga pants packed for the utmost comfort after birth.
Plus, many moms prefer pants because it adds another layer of support to hold in those big postpartum sanitary pads and support their postpartum belly as their uterus slowly shrinks back down.
Here are the best choices when it comes to postpartum pants:
Louisa Maternity and Postpartum Leggings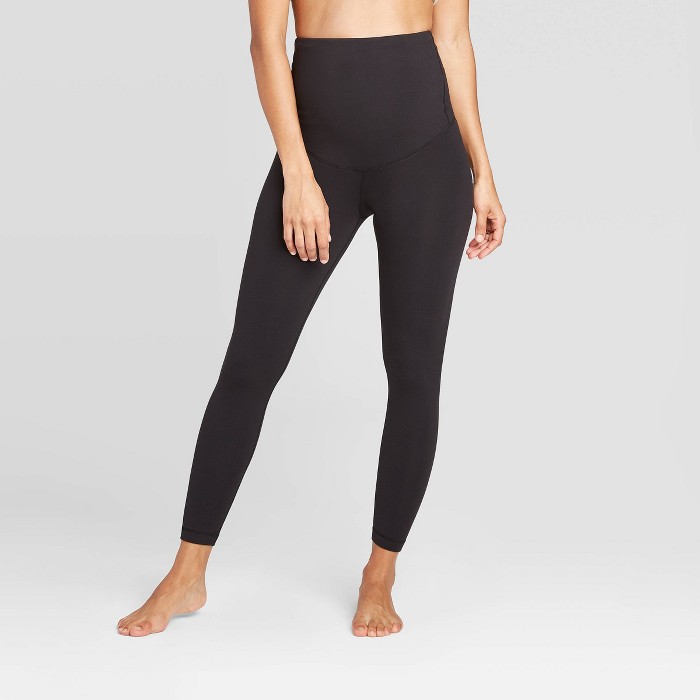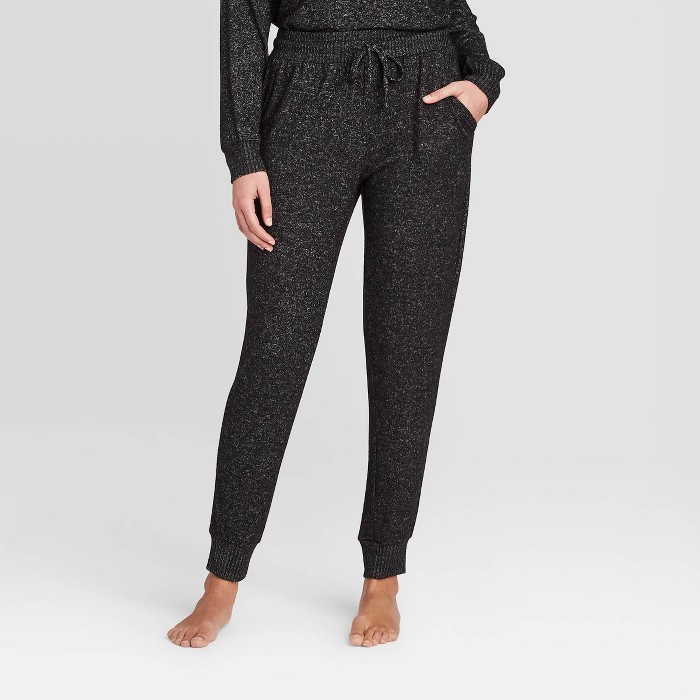 Nursing Tank Top
A nursing tank top is another helpful piece to your postpartum outfits because it can make nursing or pumping for your baby a little bit easier. However, if you won't be doing either and will be formula feeding instead, you can easily get away with wearing some loose maternity shirts for comfort.
These are the best nursing tank tops for new moms as she's adjusting to her new postpartum body:
Simply Sublime Maternity and Nursing Tank
Seamless Nursing Racerback Cami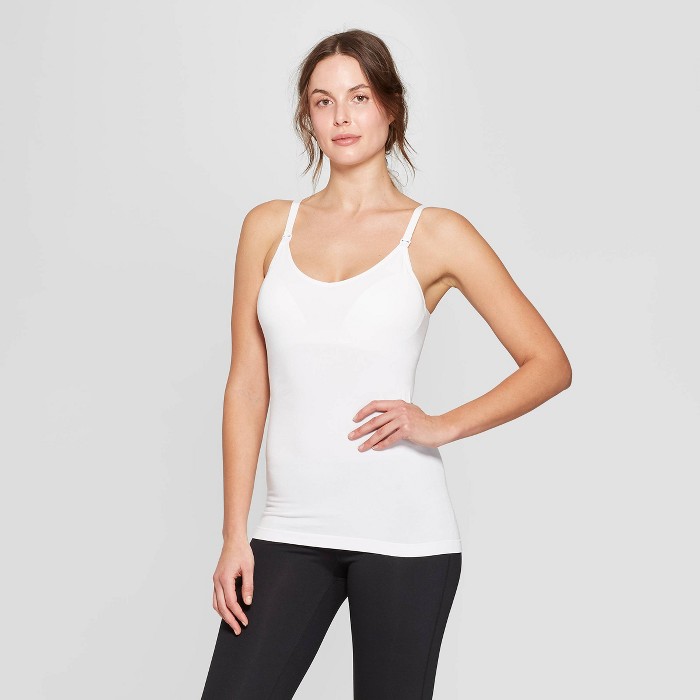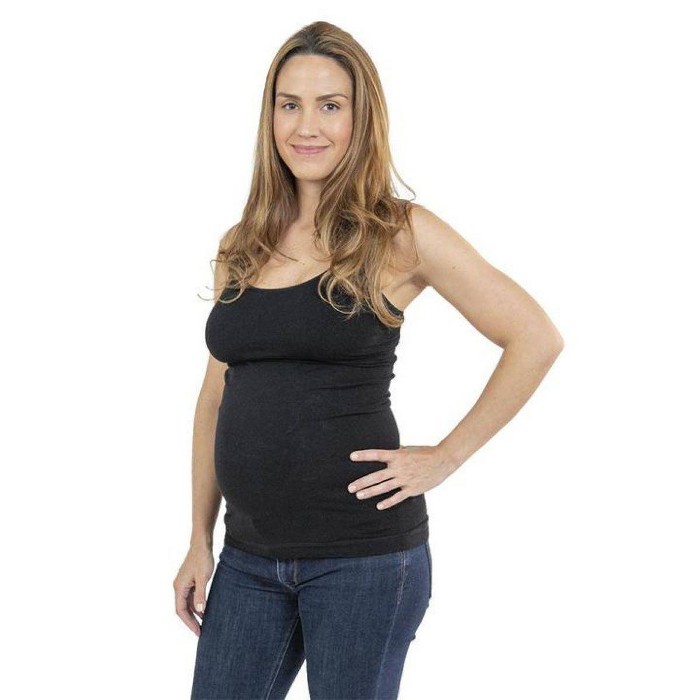 Maternity Pajamas or Nursing Nightgown
If there is any chance you could be spending more than one night in the hospital (or birth centers) you should consider packing yourself some pajamas that will help you feel calm and comfortable.
Most nursing outfits tend to be much more comfortable than normal clothing because they take into account that moms don't want harsh or overly snug fabrics rubbing up on their skin. It should be soft, smooth, and extra cozy.
You may not need them, but in the event you do, these are the best pajamas for postpartum moms:
Jane Nursing Pajama Set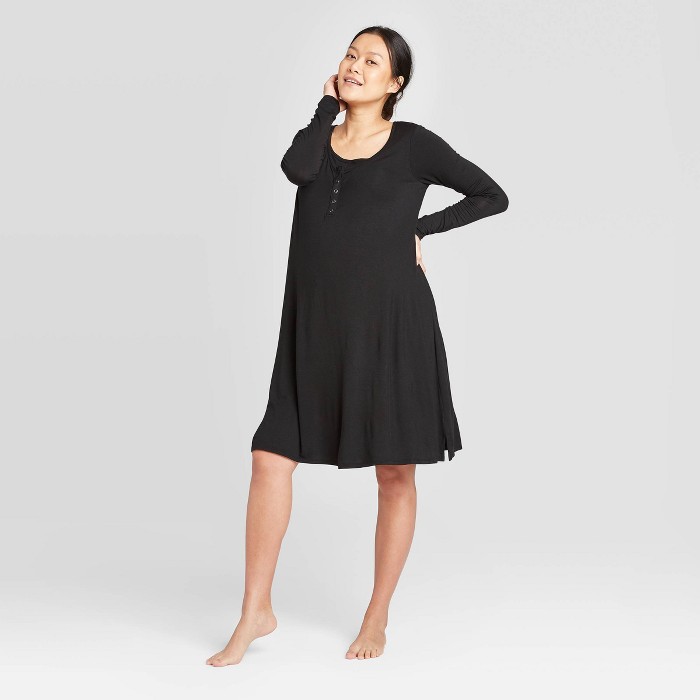 Motherhood Maternity Soft Nightgown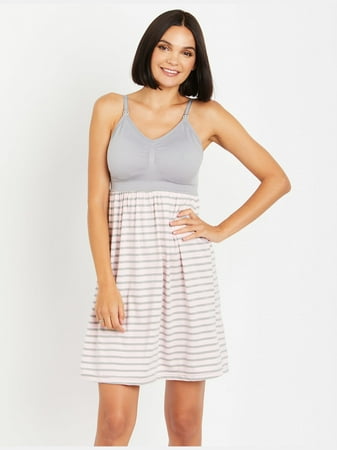 Nursing Pads
After birth, whether you choose to breastfeed or not, your milk will naturally be waiting to come in (if you haven't already been leaking colostrum).
To prevent your tops from becoming soaked in breast milk, gather up some disposable nursing pads or reusable nursing pads to wear within your bra.
Best Stores To Buy Postpartum Hospital Clothes
So, where is the best place for new mamas to stock up on what to wear after giving birth in hospital?
Most of these outfits to wear home after giving birth can be purchased online or in select stores. I'll list out my favorite places to snag all you need (hopefully in one place) and even some stores that are awesome for any last-minute purchases too!
Target — It's always a good choice to try and get as many items in the same place for convenience's sake. Fortunately, Target carries awesome postpartum care supplies, new baby gear, maternity clothes, and more!
Amazon — They're my favorite for any last-minute purchases since they offer their free 2-day prime shipping. You can get postpartum outfits from a variety of different brands plus just about anything you need for a new mom or baby. You can even get your groceries delivered in select zip codes, talk about making postpartum as easy as possible.
Kindred Bravely — Kindred Bravely is well known for making some of the coziest and most comfortable maternity through postpartum clothing for women. If you happen to have any deals or shop their sales, you can usually stock up for a good price!
Motherhood Maternity — Motherhood Maternity is a staple shop to get all of your maternity and postpartum clothing needs at a good price. Unfortunately, you can't get your postpartum recovery items there (like pads or supplies), but still a great option!
---
Now that you know what to wear after giving birth in hospital, which postpartum outfits will you be stocking up on? I'll tell you if I had to pick just two items, I'd pick the comfortable underwear and the nursing tank tops, but that's me. Have any other suggestions? Leave a comment and let me know!
Read more postpartum articles here: