get ready…
There's a baby on the way!
Pregnancy comes with endless questions and uncertainties. It's a mix of messiness and beauty all blended together.
Whether you're seeking advice on crafting a dinner masterpiece to nurture your pregnant body or looking for ways to prepare for your baby, we've got the support and answers to all your pregnancy-related questions!
Need more help? Click the button below for our free Baby Preparation Guide.
Pregnancy just got REAL…
And we're here to ease those nerves, mama!
Explore the blog
All Things PREGNANCY & CHILDBIRTH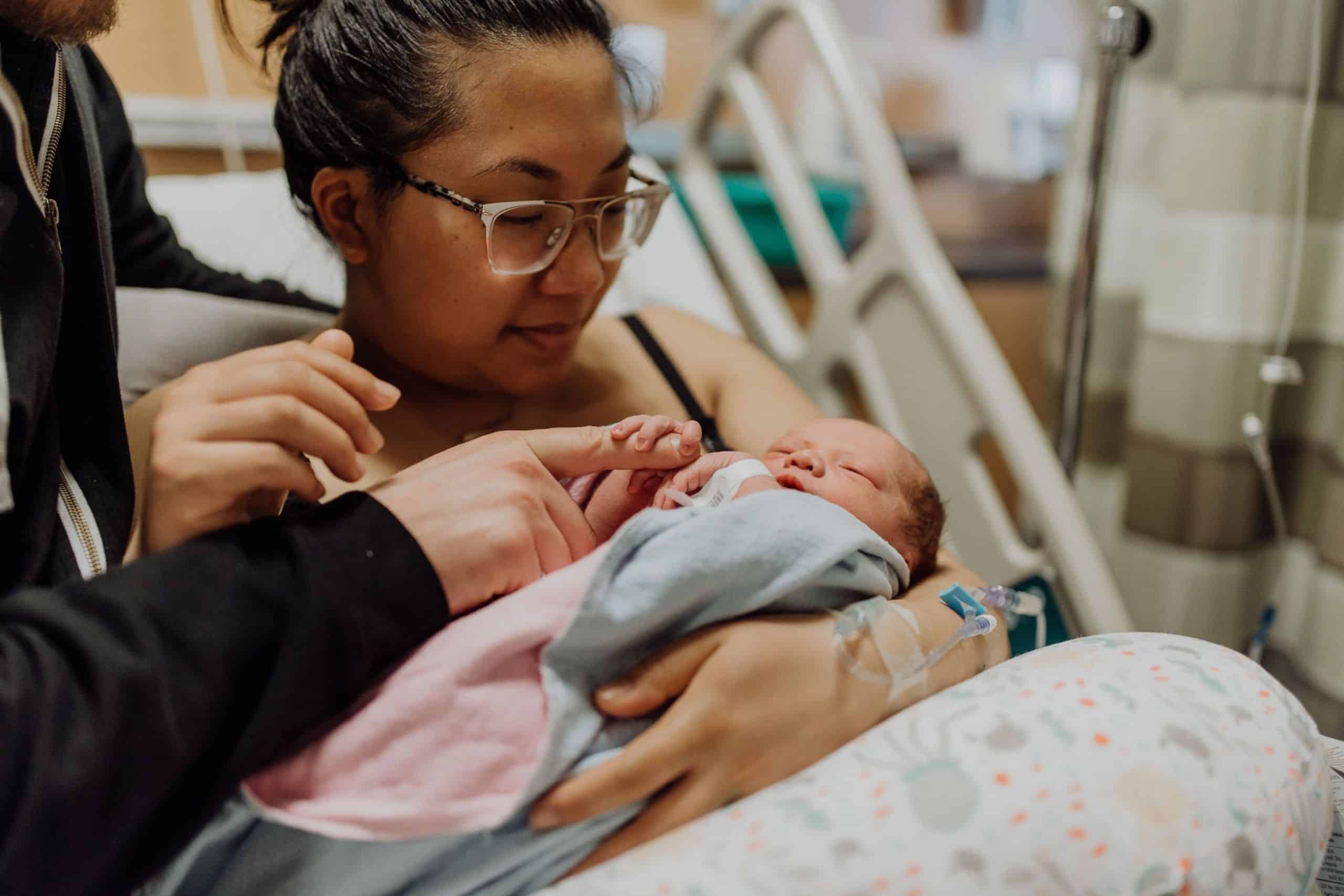 Resources I love
If there's ONE thing expecting mothers can do while they prepare to welcome their precious arrival, it's educate themselves and prepare for childbirth. And, I have the ULTIMATE preparation tool for all moms, no matter what type of birth experience you're looking for!
November is one of the best months to be pregnant. It not only offers the most perfect weather for pregnant…
Having a baby is a life-altering experience. Whether you're eagerly hoping for a positive pregnancy test or anxious about the…
When you're expecting a baby, there are lots of things to stock up on before baby. While it can be…
Join the Moms Connected Newsletter for exclusive tips, heartfelt stories, and a supportive community of moms who just get it.