Hi, I'm Karissa, and I totally get that motherhood is one wild ride.
I'm a Southern California wife and mom of two wonderful boys.
More than just a blog, Mom After Baby is a warm and welcoming space where we can connect, share stories, and find solutions to the unique challenges that come with motherhood… so, welcome.
My journey into motherhood was a whirlwind of emotions
I remember feeling joy, and, at times, overwhelming struggles. As a new mom, I quickly realized that there was so much more to parenting than I could have ever imagined.
The transition into motherhood, often referred to as the "fourth trimester," brought its own set of challenges. I faced postpartum depression and anxiety head-on, which forever changed my perspective on motherhood and self-love.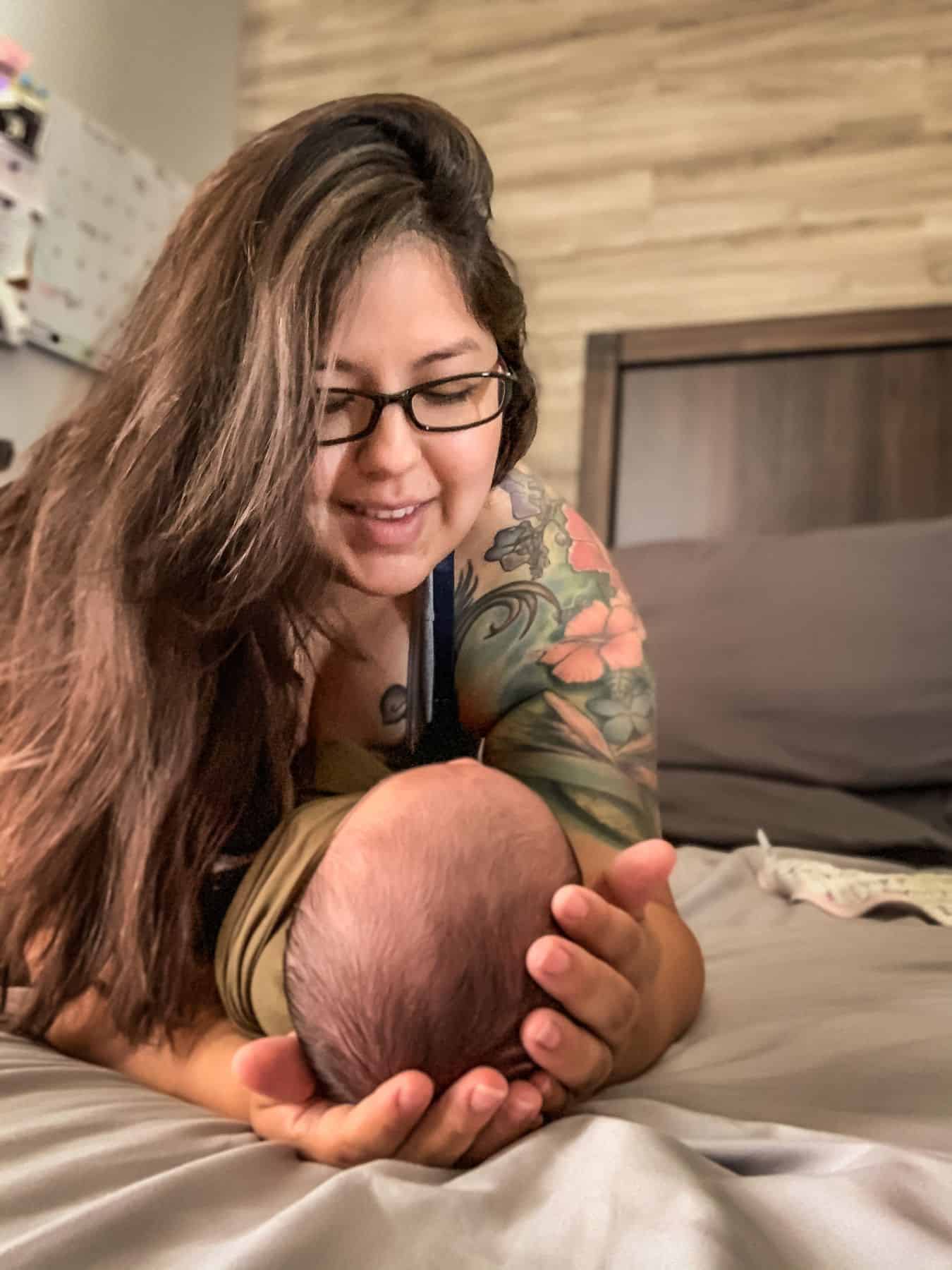 Hot Coffee
First thing every day
Anything Mexican
Favorite FOOD
Game of
Thrones
Favorite Show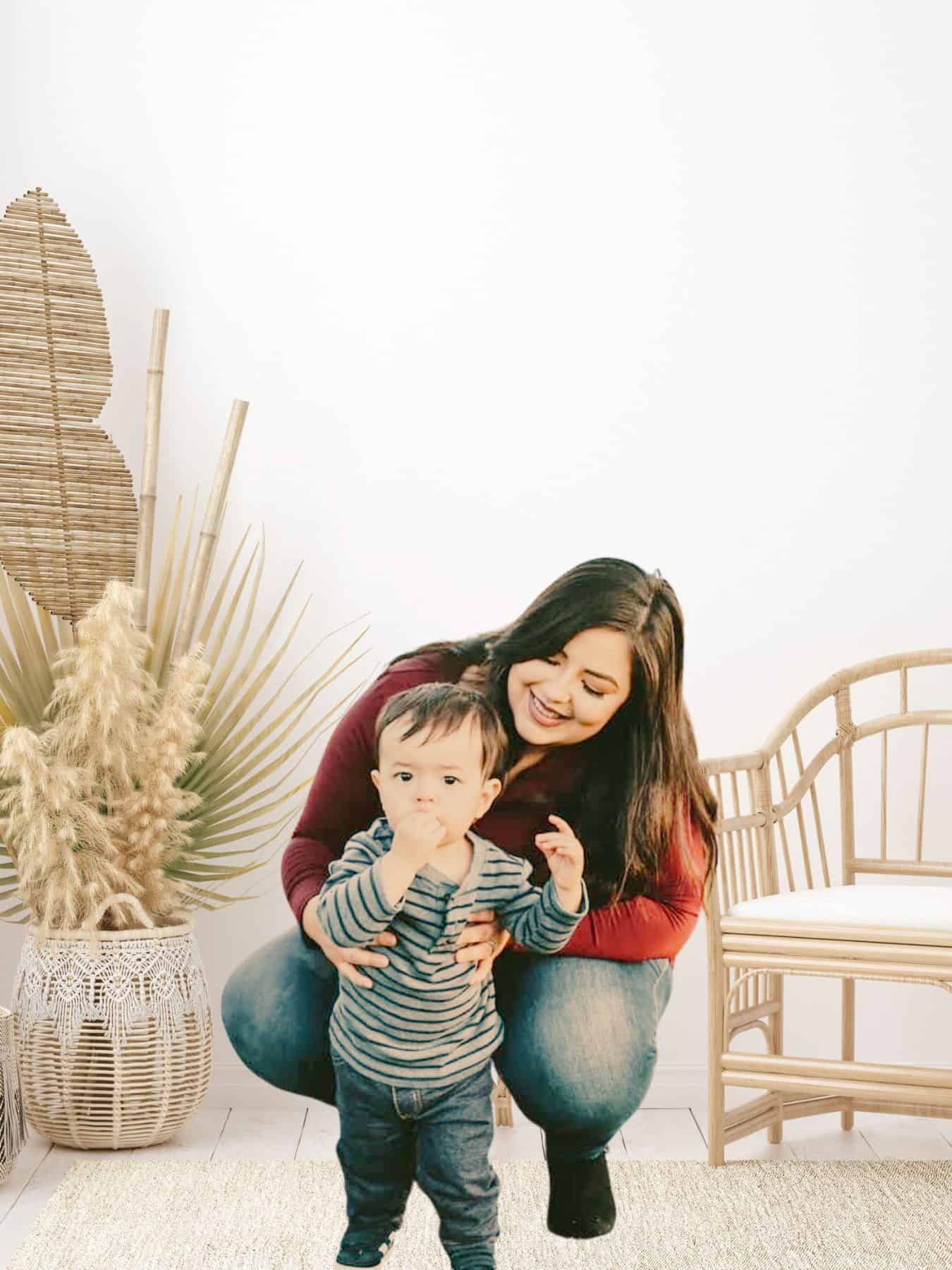 I understand the importance of seeking support during this crucial phase of life
My experience with postpartum depression and anxiety led me to become PSI Perinatal Social Support Network Development Certified.
Hence, my passion for helping fellow moms navigate the ups and downs of motherhood. I've been there, and I want to be your guide, your support system, and your confidante as you embark on this incredible journey.
What You'll Find Here…
At MomAfterBaby, we dive deep into topics like parenting, motherhood, the challenges of the postpartum period, and the importance of self-love and body acceptance. Whether you're a first-time mom, a breastfeeding mom, or a seasoned pro, this blog is a resource for all moms navigating motherhood. It's a place where you can find inspiration, advice, and a sense of community.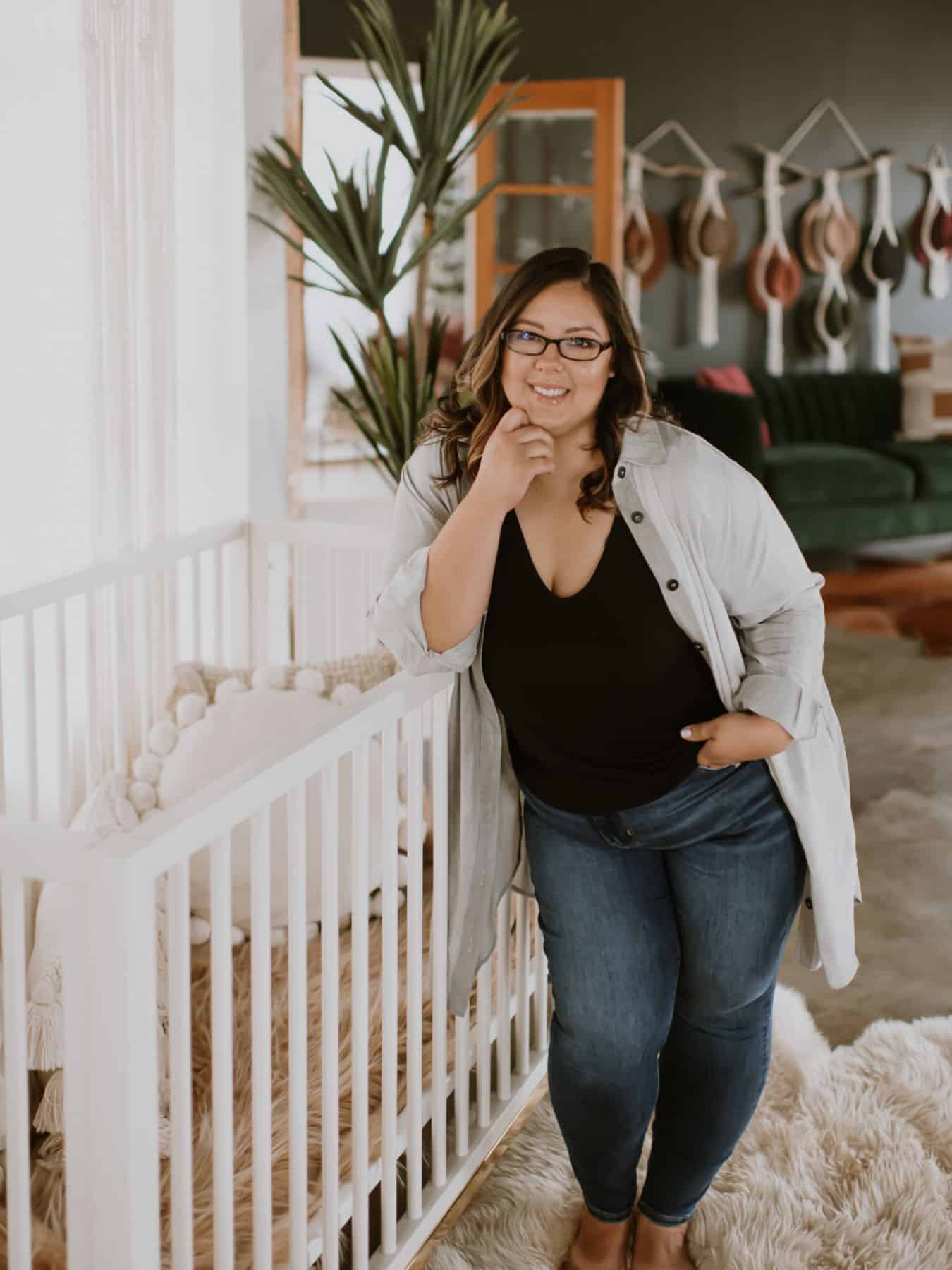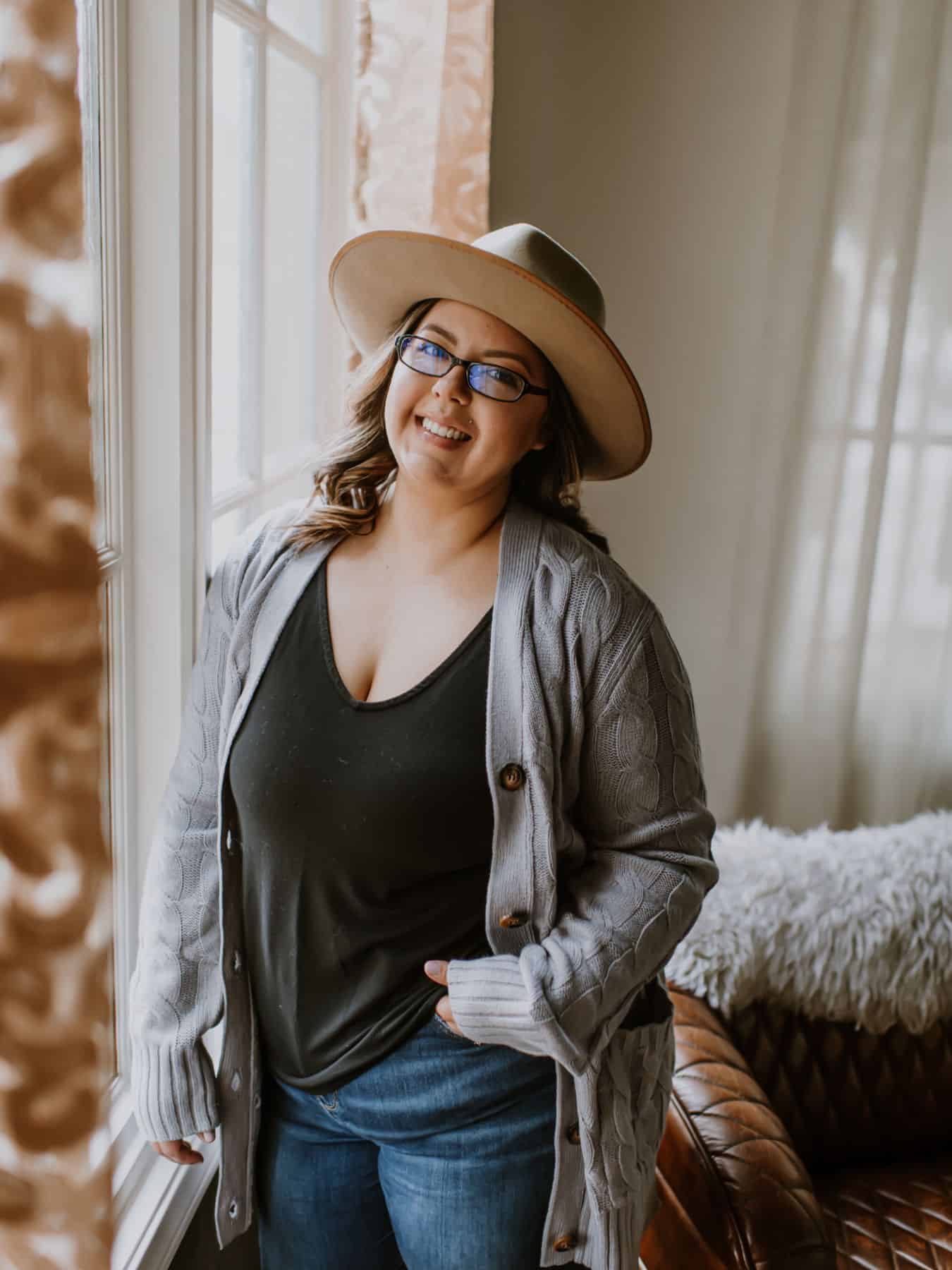 Let's be friends…
I'm not just a writer; I'm a fellow mom who's been through it all. I'm a mom who survived postpartum depression and anxiety. I'm a mom who left her career to stay home with her kids. I'm a mom with very little (close to none) family support. I'm a mom raising a neurodivergent child. And, I'm a mom who has lived paycheck to paycheck.
That's why I'm here to offer you insights, share experiences, and, most importantly, let you know that you're not alone on this journey. We can chat about the latest baby products, share tips on self-care, and discuss the beauty of motherhood in all its raw, unfiltered glory.
Let's do motherhood, together.
I'm excited to be a part of your motherhood adventure, and I can't wait to learn from you, too. If you have any questions, want to share your story, or simply say hello, don't hesitate to reach out: [email protected]. Together, we can create a supportive community for moms like us.
Remember, motherhood is a beautiful and challenging journey, and we're in it together. Let's embrace it, learn from one another, and most importantly, love ourselves every step of the way — to connect more personally, join my newsletter here!