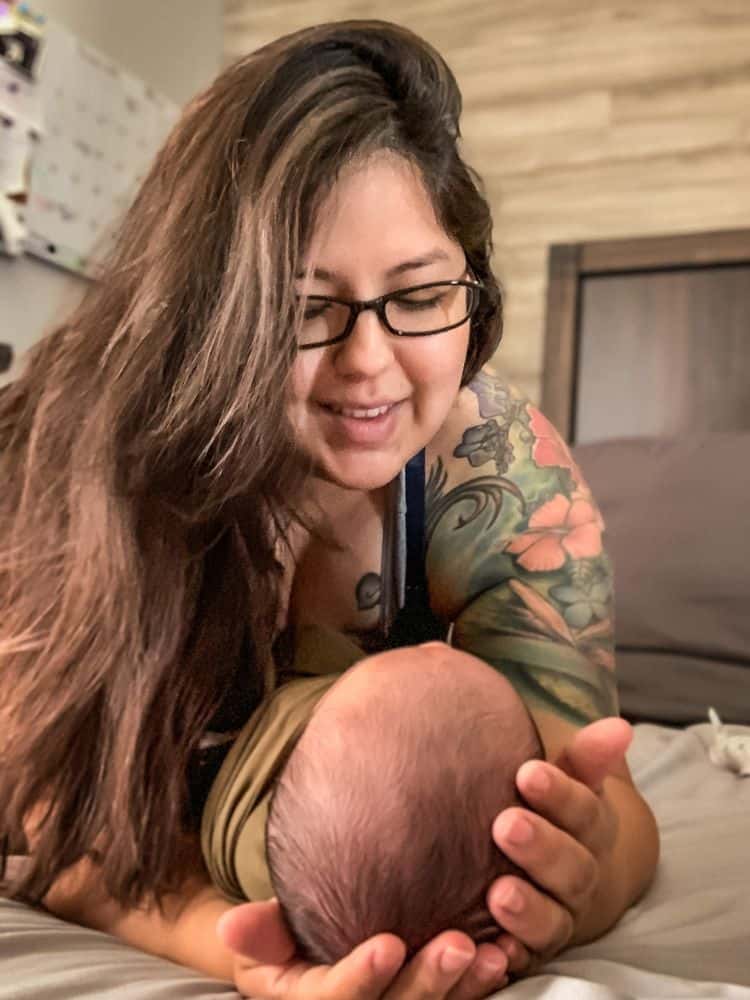 Oh, the joys…
Embrace the mess and magic of MOTHERHOOD.
Nobody is given a manual for motherhood. It's messy and beautiful. It's lonely and fulfilling. It's feeling overwhelmed and feeling underwhelmed — all at once. So remember, you're not alone mama. Whether you're struggling with what to whip up for dinner or how to rebuild your confidence, we've got all the support you need.
Rest assured moms, you're not in it alone!
Support for overwhelmed, lonely, and exhausted moms is just a scroll away!
Explore the blog
Daily Mom Life
Explore the blog
Easy Mom Meals
The holiday season has a unique way of bringing families together to create cherished moments during Christmas time and filling…
Filling Little Hands with Joy: Christmas Stocking Stuffers for Toddlers One question I get asked time and time again by…
Halloween is just around the corner, and it's the perfect time to get your baby dressed up in a cute…
Join the Moms Connected Newsletter for exclusive tips, heartfelt stories, and a supportive community of moms who just get it.