Let's Talk
Have a question? Want to work with Mom After Baby?
I love collaborating with like-minded brands and creators. There's nothing more exciting than being able to turn creative visions into life, especially when they're founded on the premise of supporting and validating mothers.
We have worked with many wonderful brands such as Earth Mama Organics, Arm & Hammer, MomMed, Elvie, Kindred Bravely, Knix, Delta Children, and many more! If you'd like to work together, please click below to contact us directly or email us at [email protected]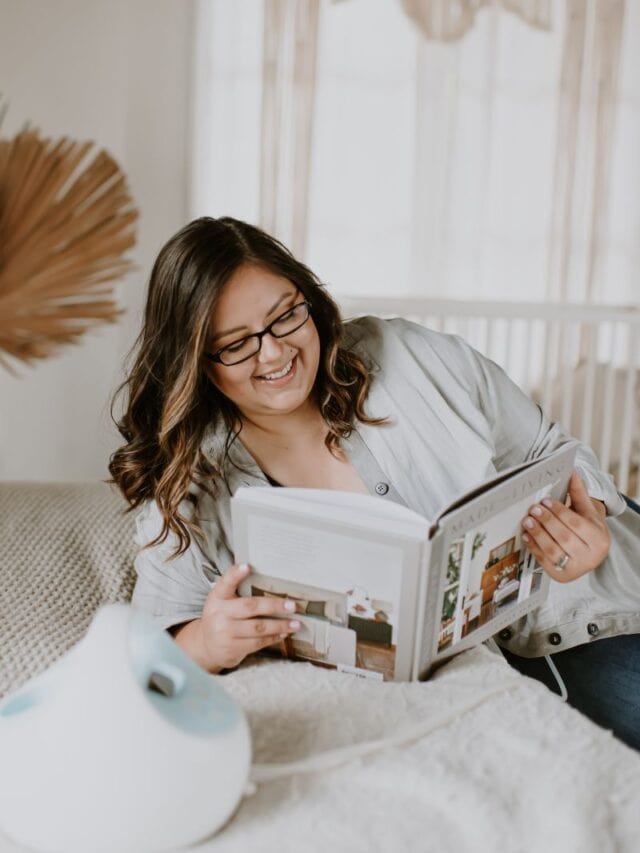 Guest Post Inquiries
Please note that Mom After Baby does not accept unsolicited guest posts.
If you are a brand looking to collaborate on an article, please get in touch with us for more information.
Connect with Mom After Baby!
Join the Moms Connected Newsletter for exclusive tips, heartfelt stories, and a supportive community of moms who just get it.