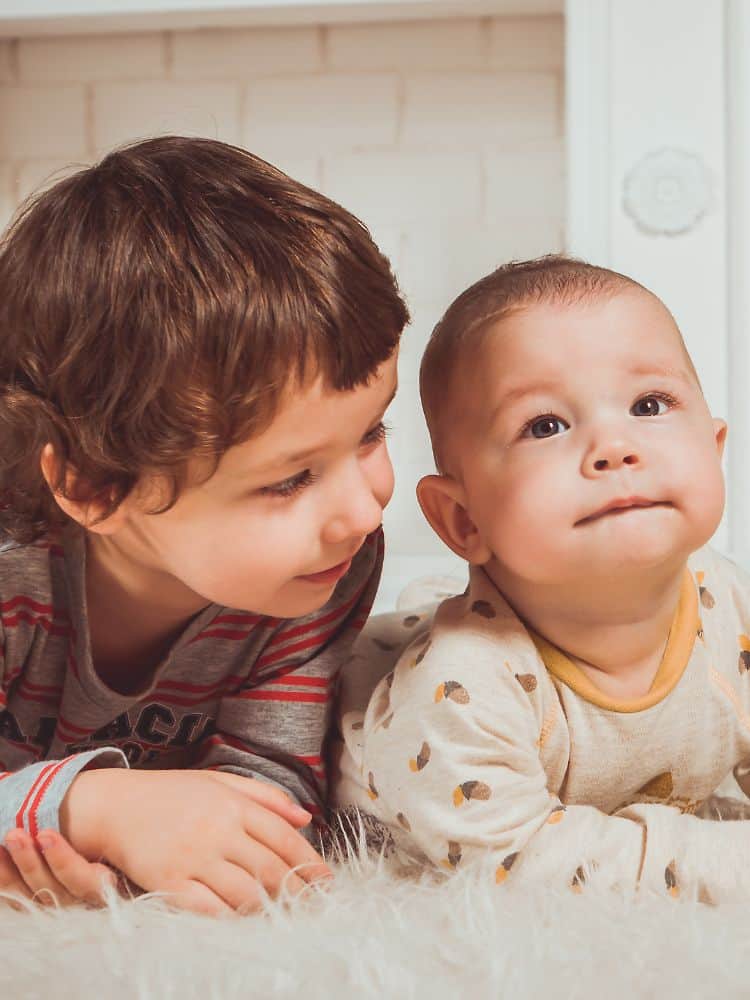 Take the stress out of parenthood
Your Ultimate Guide to Babyhood and Toddlerhood: Tips, Trusted Resources, and Real-World Parenting Wisdom!
Parenting is a wild ride, can we agree? Chances are you're here because you're looking for answers on why your baby keeps passing so much gas or sneaky ways you can coax your suddenly opinionated toddler to eat their veggies — whatever the challenge, we have some awesome articles for you that can help!
Get ready, parents!
Support for raising babies through toddlerhood is just a scroll away!
Explore the blog
All About Babies
Explore the blog
All About Toddlers
Filling Little Hands with Joy: Christmas Stocking Stuffers for Toddlers One question I get asked time and time again by…
As moms, we're always on the lookout for the best ways to support our little one's development. At the age…
It's that magical time of the year again when pumpkins grin and ghosts go boo – Halloween is just around…
Join the Moms Connected Newsletter for exclusive tips, heartfelt stories, and a supportive community of moms who just get it.