Fun Halloween Baby Shower Ideas to Celebrate Mom To Be
This post may contain affiliate links that I may receive a commission from if you click & buy. In addition, the information on this site is NOT intended to be medical advice. See my full policy for more information.
Are you planning to have a baby shower in October? This spooky fun month is the perfect time to celebrate your baby on the way with these Halloween baby shower ideas (that is, if you're a Halloween lover).
Halloween is such a fun holiday for many. It's a time to dress up, bring out the spooky decorations, and go trick or treating.
When you're pregnant and about to have a baby, the celebrating may look a little different.
So instead of feeling left out of all the fun festivities, you can bring the creepy crawly celebrating to YOU!
Halloween Baby Shower Ideas
Little Boo Theme Baby Shower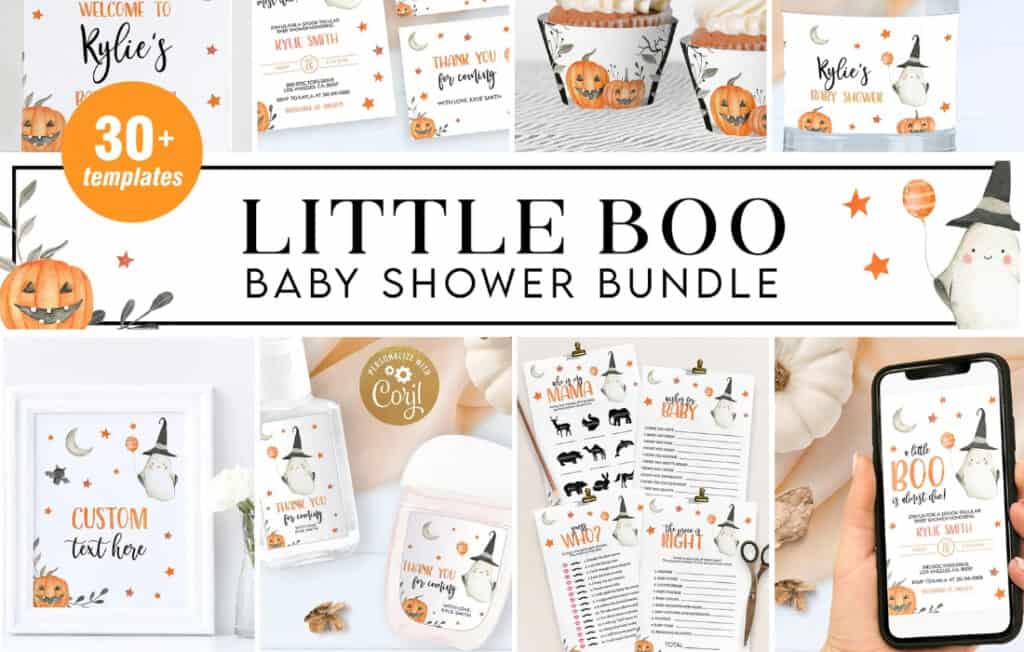 If you're into the less spooky and more cutesy Halloween decor, this adorable 'Little Boo' printable set from Etsy is the way to go! They have customizable Halloween party (aka baby shower) invitations, decor to be framed, cupcake liners, and more all in this adorable, little pumpkin and ghosts Halloween theme.
Pastel Halloween Balloon Garland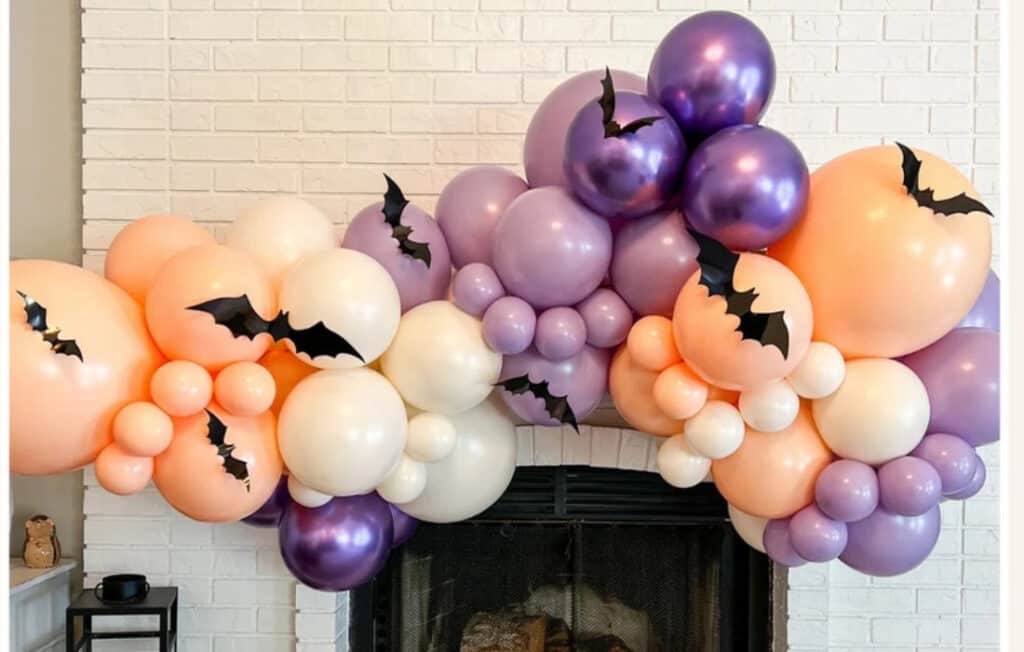 What better way to decorate your dessert table, maybe an archway, or your main gift table than with this halloween season balloon garland. Using a balloon arch is a perfect addition to add some pop of color and tie in all the halloween-themed decorations.
Halloween Chocolate House Cookie Kit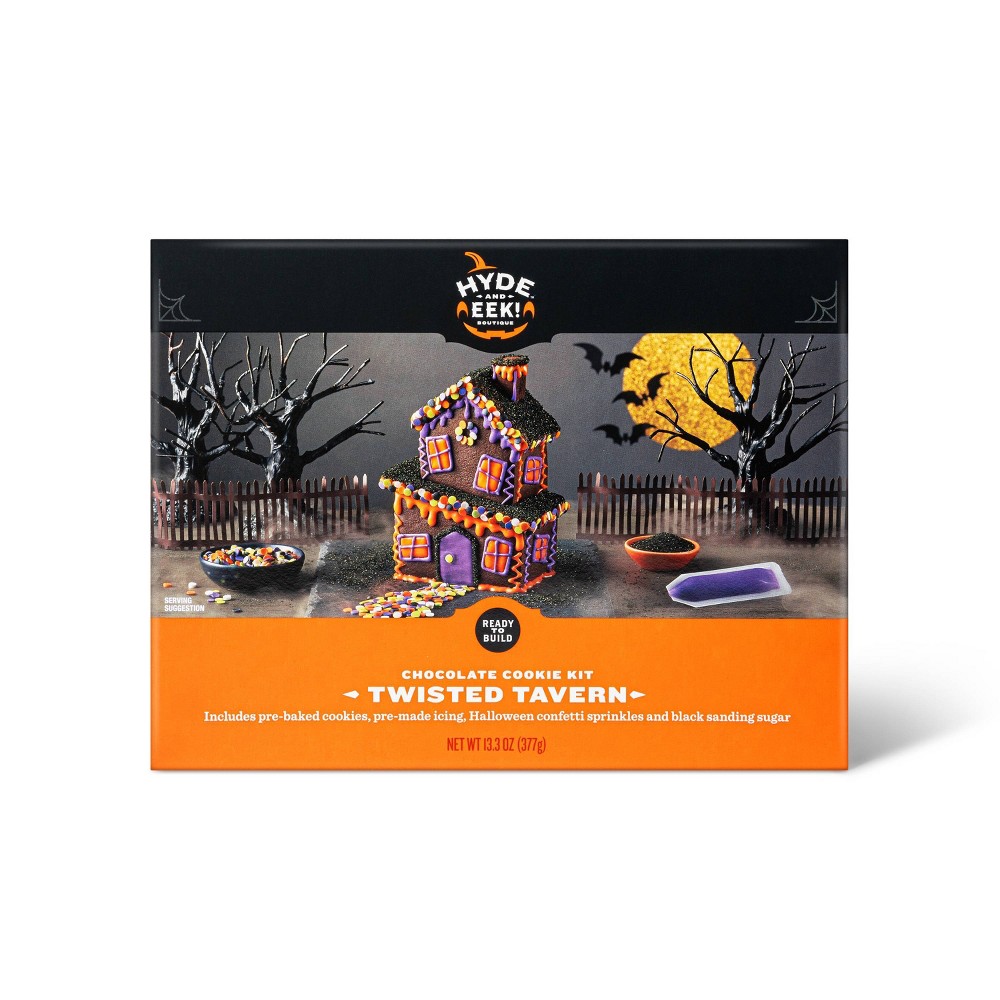 Save on dessert and make it double as spooky centerpieces by using this Halloween Chocolate House Cookie Kit. Guests can admire how adorable it looks when they get to the baby shower, and then when it's time to break for dessert, you can serve up pieces of this adorable haunted house cookie to your guests.
Bring Out The Brach's Candy Corn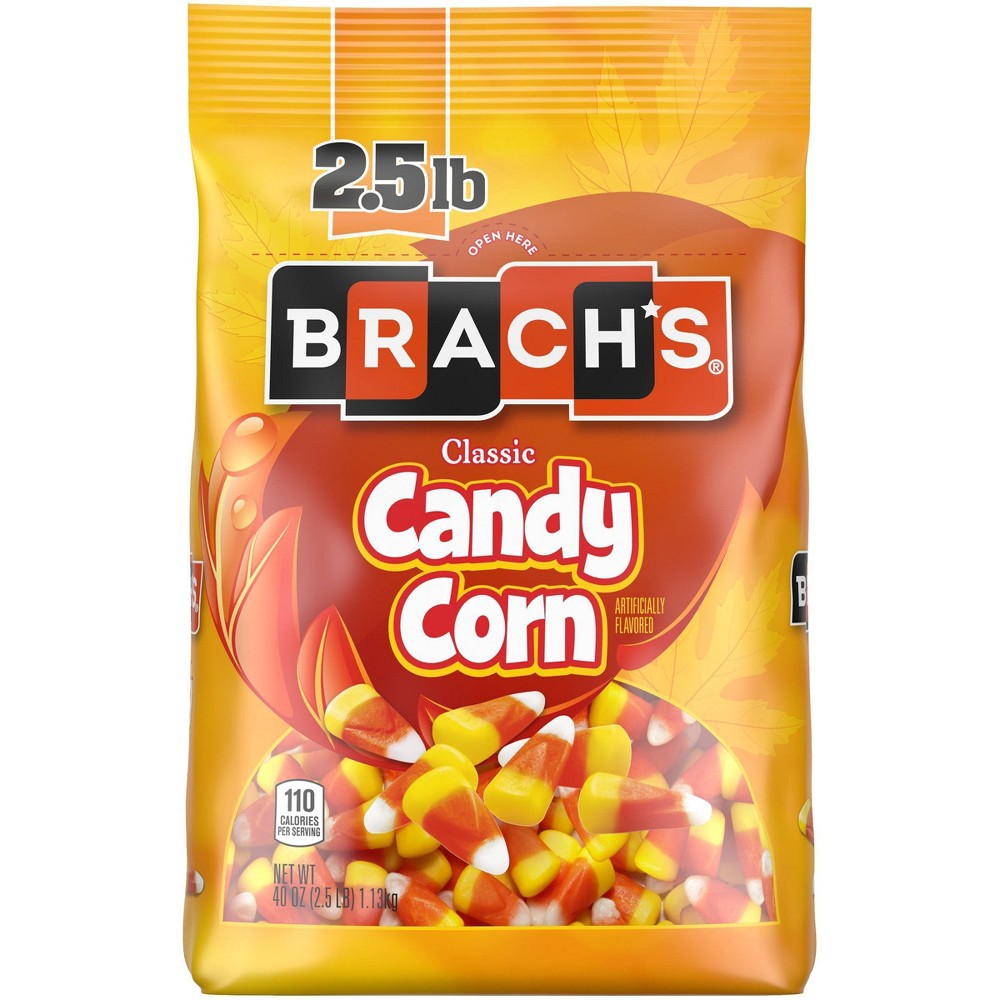 Your candy bar won't be complete unless you have these traditional Halloween sweet treats, candy corn! Not only are these a seasonal favorite for so many, but you can even use them in games, decorations, and more!
Spooky Halloween Baby Shower Ideas Theme: Hocus Pocus
This adorable baby shower to celebrate my friend and fellow creator, Siobhan Alvarez's 3rd little baby on the way, has a Halloween twist featuring decorations, finger foods, and desserts in the theme of Hocus Pocus! If Halloween is your jam, using a theme like this is the perfect way to shower the expecting mama and baby bump that's soon to be earthside.
Incorporate Halloween Baby Shower Games
It won't be a Halloween sprinkle unless you incorporate some fun Halloween-themed games! Here are a few game ideas you can use:
Spooky Scavenger Hunt
Halloween Trivia
How many candy corns are in the bottle?
Diaper the pumpkin baby (a race to see who can successfully diaper a pumpkin the fastest)
Use this array of printable Halloween games
Keep Your Baby Shower Favors on Theme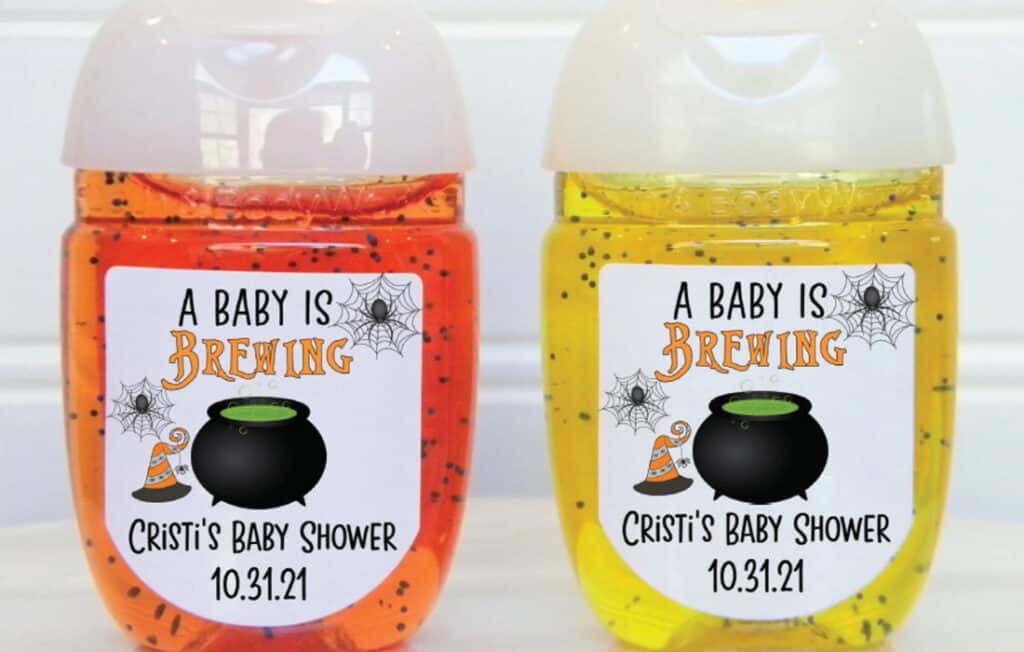 One of the easiest ways to keep your baby shower favors on theme is to give out a simple thank-you gift with a Halloween label on it that matches your theme to your baby shower guests. Things like a Halloween candy apple or even little Halloween soaps make a fun baby shower favor too!
Make Your Own Halloween Cake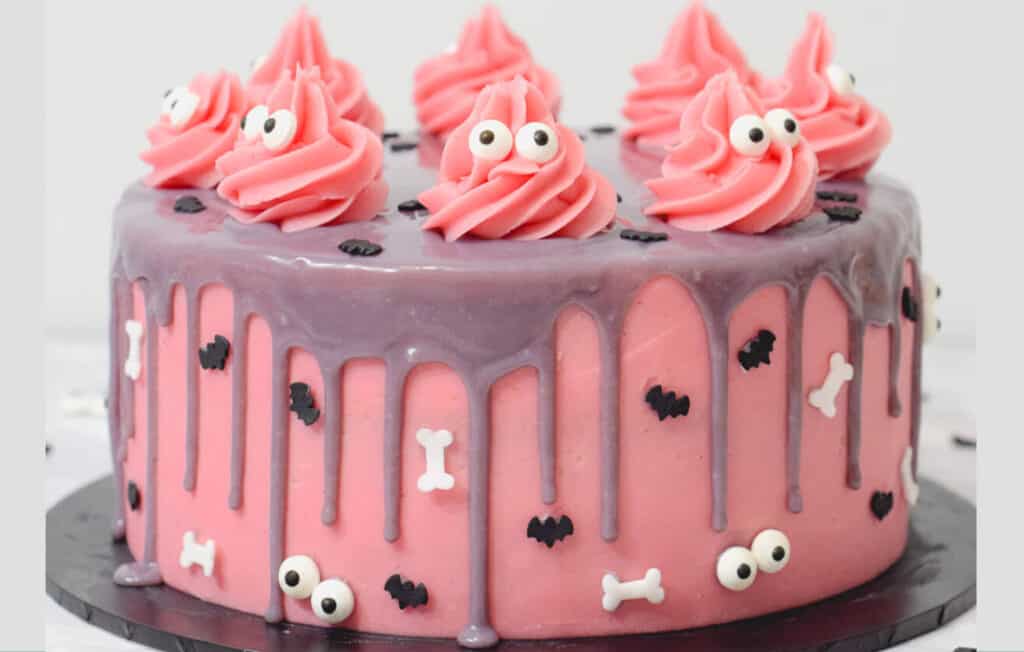 If buying an expensive cake isn't in your budget (don't worry, it wasn't in mine either), you can DIY your own Halloween cake like this pink Halloween drip cake made by Sweet Mouth Joy. I mean, what an adorable idea!
Use Cupcake Toppers to Tie in The Theme
Whether you're planning to have a baby shower cake or a variety of desserts like some cupcakes — using a Halloween topper like these is a great idea to fit in with the rest of the spooky party.
Serve Halloween Finger Foods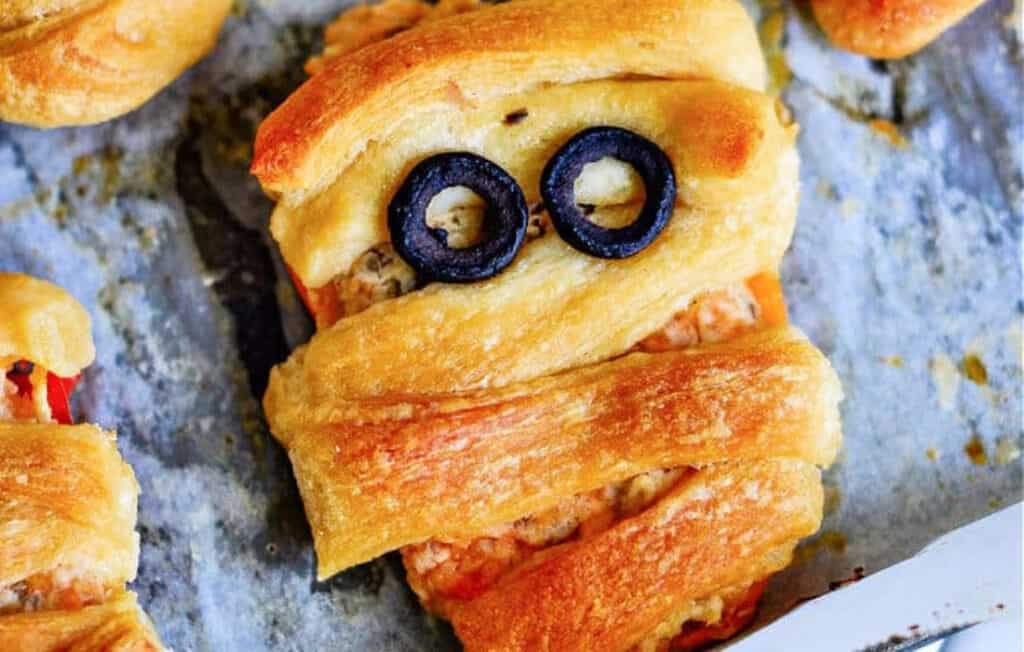 It's one thing to have good food, but another to make sure it goes with the theme! Plus, it's a fun way to make your Halloween baby shower stand apart from traditional baby showers. I mean, look at how adorable these mummified stuffed mini sweet peppers are from Temecula Blogs. They can be stuffed with cream cheese, meats, etc…and they're just too adorable and fun to make!
Opt for a Halloween Costume Baby Shower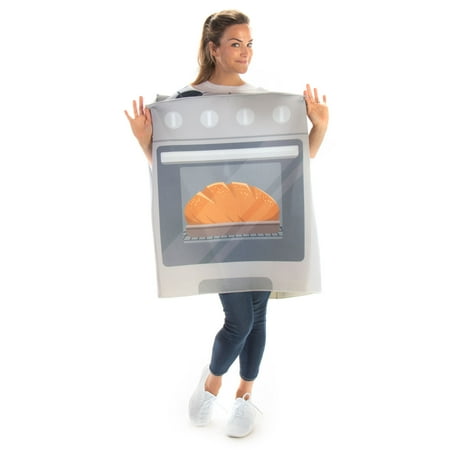 Another fun idea for throwing the best Halloween baby shower is to make it a costume party! Ask guests to come in their favorite (family-friendly) Halloween costumes. It'll be a good time with lots of fun for all being able to dress up and shower the mama-to-be. Need some pregnancy Halloween costume ideas?
Check these ones out:
Which Halloween costume will you be dressing up as for your baby shower?!
Dress Up Your Diaper Cake
If you're planning to have a diaper cake part of your Halloween baby shower theme, don't forget to spookify it a bit. Getting a pre-made diaper cake like this is a great way to make it easy or just DIY one yourself!
Whatever Halloween baby shower decorations you choose to use, make sure you follow the number one rule: have fun. Soon you'll be welcoming a little bundle of joy and stress is not welcome to the party.
If you recently had a Halloween theme baby shower, make sure to drop a comment and let us know your favorite Halloween Baby Shower Ideas that should be on this list!
Read more pregnancy & holiday articles here: