Thoughtful Midwife Gift Ideas She'll Love
This post may contain affiliate links that I may receive a commission from if you click & buy. In addition, the information on this site is NOT intended to be medical advice. See my full policy for more information.
Whether it's the holidays or you just want to share a gesture of gratitude for helping to bring your baby earthside, these midwife gift ideas are perfect for the occasion!
If you've been wracking your brain left and right wondering how you can show appreciation to your midwife for all their hard work to support you throughout pregnancy and childbirth, look no more!
The role of birth workers is not only important but also very intimate. They are there with you (and your partner) throughout pregnancy and then during labor and delivery. Whether you gave birth in a birthing center, at home, or in the hospital, you've probably had an encounter with a midwife at some point.
Gifting something small is a beautiful way to say thank you, so let's get into the best gift ideas for your midwife!
25 Thoughtful Midwife Gift Ideas
Tote Bag
Ask any midwife or doula and they will tell you that not only is a tote bag the perfect gift, but it's basically their life!
A tote bag is an awesome practical gift because your birth worker can use it daily. They can pack in all the tools, supplies, and more needed and carry them around to each appointment whether at home or in the hospital.
I mean, check out the adorable midwife tote bag above, how could she not love that?
Gift Card or Gift Certificate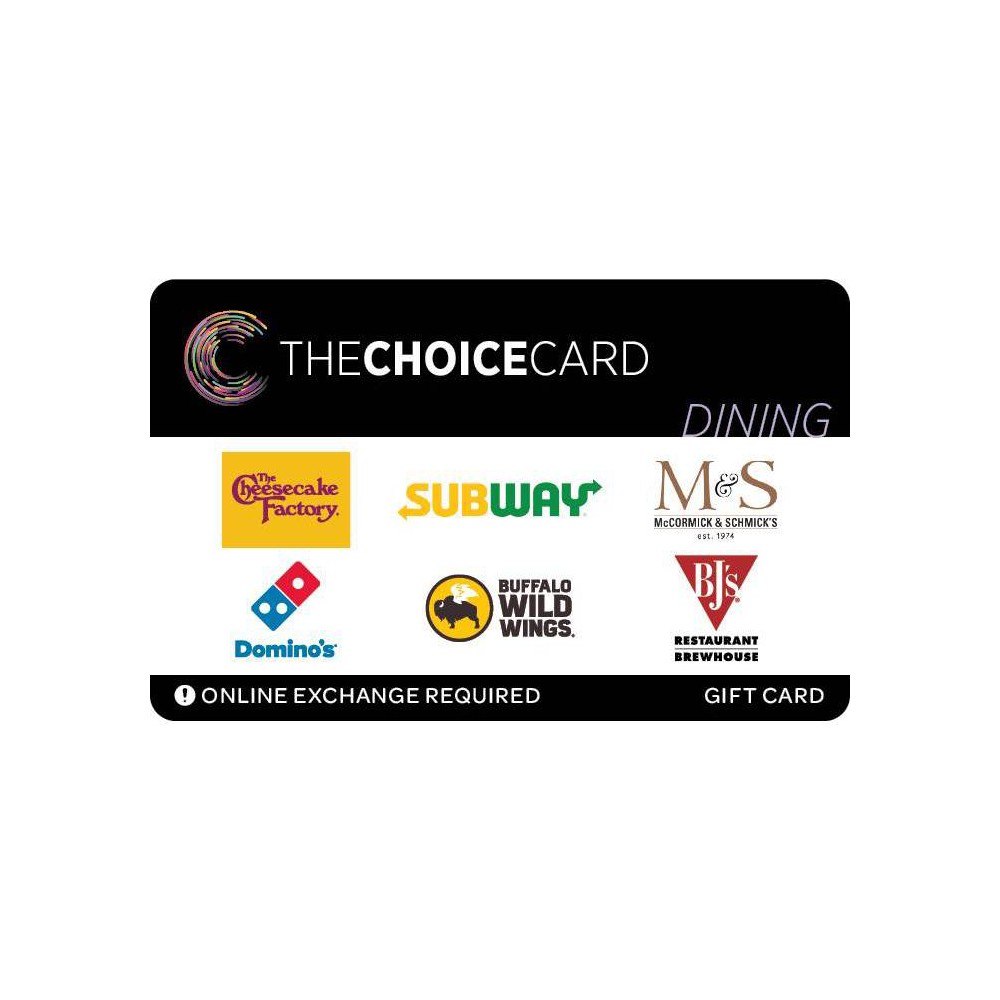 If you're just totally stumped on what to get, think of some fun places to shop, maybe a restaurant she can enjoy a meal at, or her favorite coffee shop, and snag a gift card to one of those places.
Midwife Coffee Mug
A coffee mug is a great gift idea because then your midwife can use it as a way to energize with some caffeine before a long day or sip on her favorite relaxing teas after a long shift of delivering babies.
If she has a pretty good sense of humor, she can enjoy a good laugh with one of these funny mugs.
Framed Photo
Framed photos make such a cute and personalized way to say thank you and remind your midwife of a happy family she made an impact on.
Let's be real, midwives probably remember most of their clients, but if they've been in the field for a while, some may not be so easy to remember anymore.
Gifting a photo will help keep the beautiful memory of working with your family and remind them of the wonderful work they do alive.
A Gift of Relaxation
Being a midwife means often being on call, up during odd hours, missing out on events with their own friends or families (especially during long labors), and sometimes getting minimal breaks between birthing patients.
All the midwives I've ever spoken to love their job, but it's not easy. That's why giving the gift of relaxation is a great idea to help them get a little TLC for themselves.
Gift Basket
Who doesn't love gift baskets? Not only can you personalize and curate a gift basket for your midwife (think practical gifts like chapstick, a little notepad, some chocolate, etc…), but you can also snag a premade one off Etsy (and trust me, these are SO adorable and thoughtful).
Journal
A journal makes an awesome gift for your midwife to be able to document memorable birth stories, decompress, or simply use it for important notes and things to remember.
This journal has an adorable cover that's just perfect for any birth worker (or even a delivery nurse).
Personalized Candle
A scented candle is a lovely way to thank your midwife for being there for you during a vulnerable time. Candles add aesthetic to a room and they also smell great! You pretty much cannot go wrong with a candle as a gift (unless you snag a bad scent, so make sure whatever you grab is something you know they like).
If you're not sure what scent your midwife likes, go with an unscented candle or a classic like lavender.
Birth Worker Key Chain
Help your midwife show off what she does loud and proud by gifting her a keychain, like this one! It's an easy way to share gratitude and the perfect little gift without it being over the top.
Robe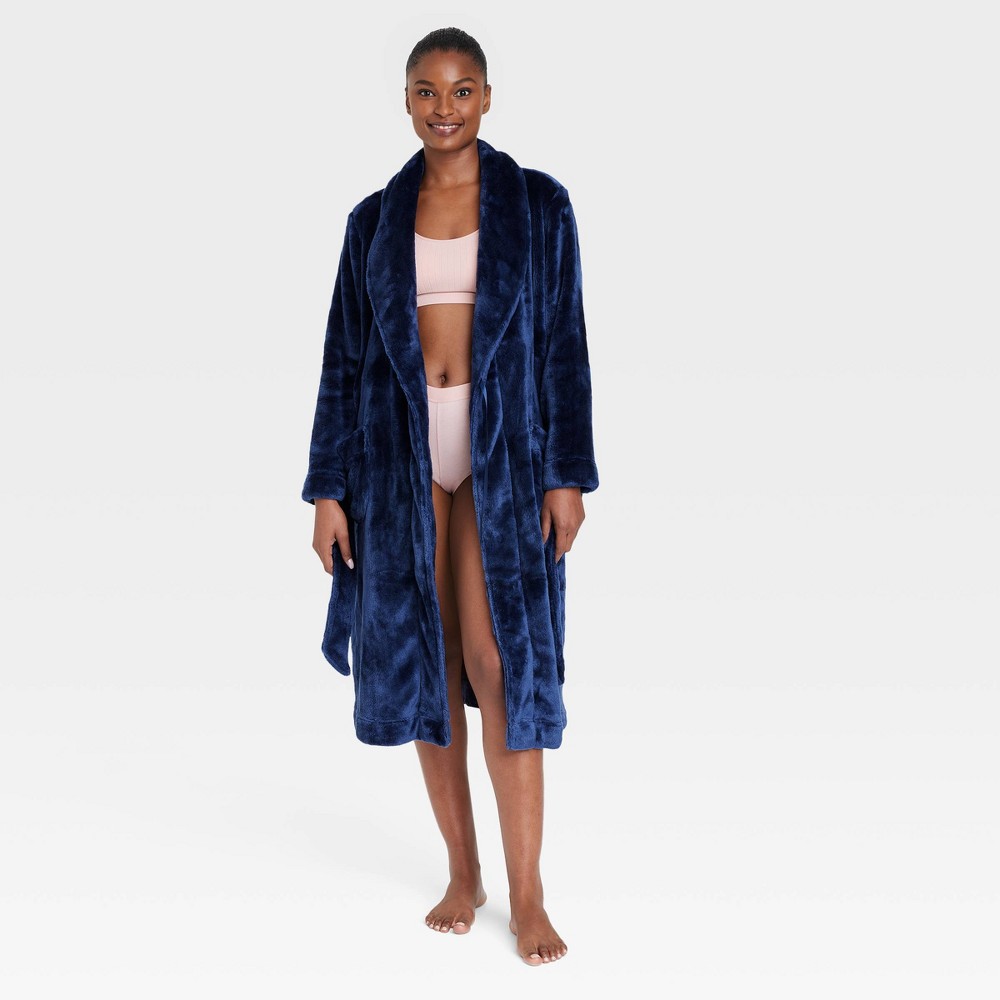 If you have a pretty close relationship with your midwife (like many birthing centers and home birth moms do), giving a cozy plush robe is a sweet gift.
Your midwife will be surprised and enthused to see a cute personalized robe as a good reminder for them to also take time for themselves to relax and replenish.
Water Bottle
We all need to stay hydrated, right? Sometimes, having a cool water bottle can make it easy to remember to drink up.
Give your midwife the gift of the perfect on-the-go water bottle so that she never forgets to hydrate (even during the busiest of days) again.
Snack Basket
Let me tell you one thing, you can never go wrong with gifting some yummy, healthy snacks to someone, especially your midwife.
Load up on some protein bars, baked chips, freeze-dried fruits, and maybe even a little chocolate and you have yourself a delicious snacks basket ready to gift!
Hair Accessories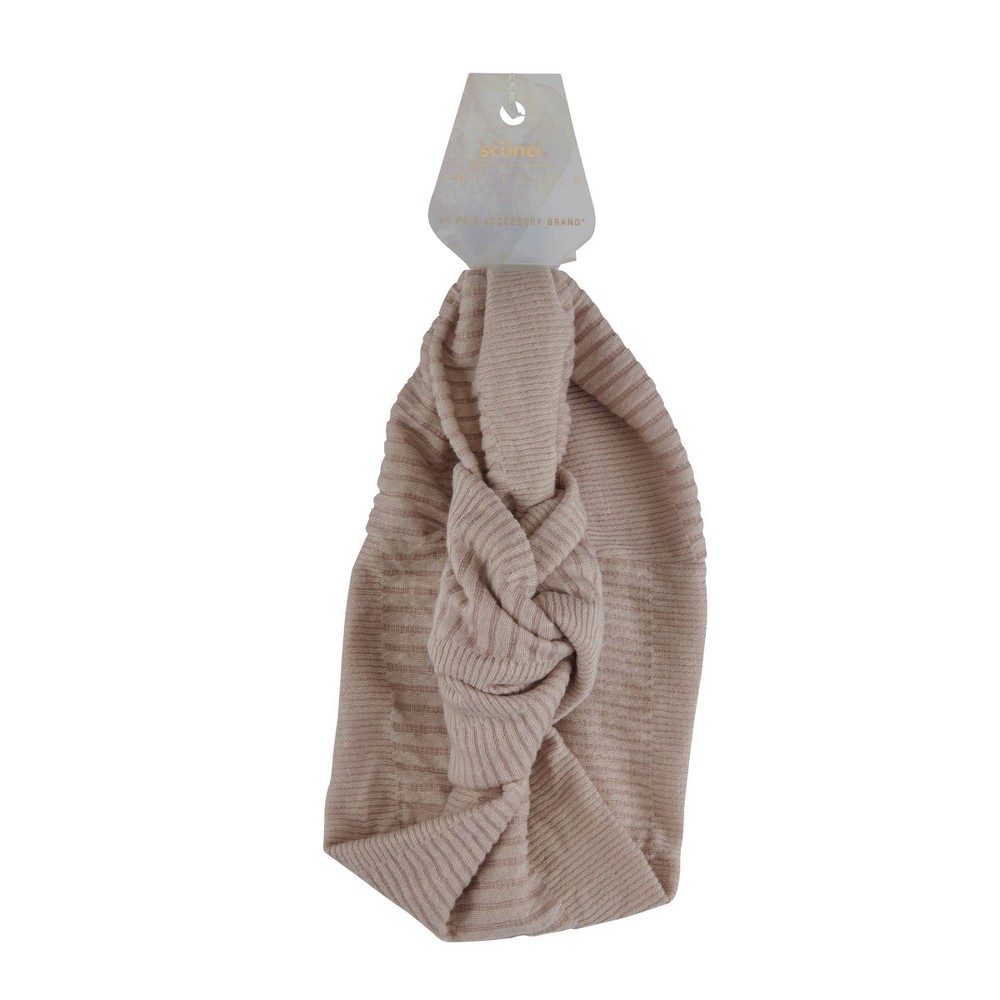 We all know childbirth can get messy. If you've ever seen your midwife or doula with their hair up in a bun, ponytail, or with a cute headband on, you can bet it's to keep their hair up and out of the way from all the juices that will be flowing.
I know you're probably thinking it sounds lame to just gift someone a headband, but make it cute! Grab a little gift bucket like this, fill it with a few different hair ties and headbands, and then top it off with a heartfelt thank you note.
Bumper Sticker
If you haven't seen these adorable bumper stickers for midwives, then you have no idea how much your midwife will love them. Because they're totally cute and kind of hilarious.
Handmade Jewelry
Another sweet gift idea for your midwife is handmade jewelry. Etsy has so many cute options for birth workers, below is one I've seen a few midwives wearing.
The phrase goes like this "a midwife is like a pearl, rare, precious, and hard to find" hence the pearl necklaces which she's bound to love!
Midwife Shirt
This is probably one of the most common gifts out there, but you can't go wrong with it. Most midwives love to show off their work because, hello, it's pretty amazing!
Plus, they can wear this to work or on their days off! It's a practical gift that will bring lots of joy.
Bath Bombs
If you're looking to gift something to help your midwife get a little self-care in, but you want an affordable gift, try a cute little set of bath bombs. Most bath bombs come in a variety of scents, some sweet scents, some more relaxing.
You can also get sets that come in a mix of bath bombs and bath salts — all a perfect affordable self-care gift for your midwife.
Personalized Tumbler
Tumblers make simple, practical, and affordable gifts because you can use them all the time. You can use them on the go or even at home.
This makes it a great gift for your midwife who will often spend a lot of time at a hospital, birth center, or in-home with patients.
A Small Plant w/ a Thank You Note
Not everyone has a green thumb, but I like to assume that since midwives' work revolves around delivering babies, a plant is a sweet way to thank them for welcoming your little life into the world.
These succulents paired with a thank you note would make such an adorable thank you gift.
Wall Art
There are some lovely wall art pieces out there specific to midwifery and childbirth workers.
Take a look at the one above— it's perfect for your midwife to hang in her office or at home as a reminder that her work is literally changing lives.
Birth Worker Holiday Ornament
If you give birth close to or around the holidays, gifting a holiday-themed item is a great idea!
You can get a little ornament like the one above that will remind your midwife every Christmas what an amazing part of the birth team she is.
Midwife Socks
This gift is a little more silly than sentimental, but a personalized pair of socks is another fun gift that can be added to a gift basket or paired with a gift card.
Coaster Set
Coaster sets are a cute gift, especially for midwives. You can get a cute little coaster set like these ones.
It'll be the perfect addition for her to use with her midwife mug (if she's a coffee/tea drinker).
Custom Cookies or Sweets
You may have to contact your local baker for this one, but I have seen some really cool custom cookies and sweet treats that can be personalized for your midwife.
Its a fun and yummy thank you she shouldn't ever forget.
Homemade Gift
When all else fails or you just don't feel inspired by the other gifts, make your own gift! After spending a few months with your midwife, you're bound to know a thing or two about what she likes. Incorporate those likings into whatever you make and I bet it'll be one of the best gifts she's ever received!
Do I Need to Get My Midwife a Gift?
Of course, you don't need to get your midwife or any of your birth workers a gift. However, it is a great way to show them a little appreciation for the support, encouragement, and physical help they may have provided for you during labor and delivery.
I had a hospital birth with my boys, and we had so many different birth workers and nurses come in and out of the rooms. However, when my firstborn was taken to the NICU, his nurses were always consistent. We got to know them and spent a lot of time interacting with these amazing women caring for our newborn baby.
We did end up getting a few small gifts for our dedicated nurses in the NICU and then gave a small gift basket to the labor and delivery unit upstairs filled with hand sanitizers, gum, chapstick — just bunch of small practical items we knew they'd end up using.
So, you don't ever need to feel obligated to give anyone a gift. If you ask your midwife, I'm sure she'd tell you it's not needed or expected anyways! It's simply just an extra sweet gesture if you do.
For those of you planning to give your midwife a gift, which of these midwife gift ideas would you give?
Read more pregnancy & postpartum articles here: