Helping MOMS FEEL
supported & empowered throughout motherhood.

Motherhood can be scary, but it won't break you. Let me show you why…
You've heard the horror stories of the 'dreaded' postpartum period, you struggle to make mom friends that actually last, and you read the pregnancy books that set you up for nothing but false expectations. At Mom After Baby — I strive to bring you relatable and educational content you can easily digest, support without judgment, and practical solutions to get through common motherhood challenges. Are you ready to be mom besties?
Free stuff for you
5-Day Postpartum Series
Kick off motherhood the EMPOWERED way. The prepared way. Thanks to my 5-day postpartum preparation email series, you can be ready for life after baby without worrying about what to expect. I got you, mama!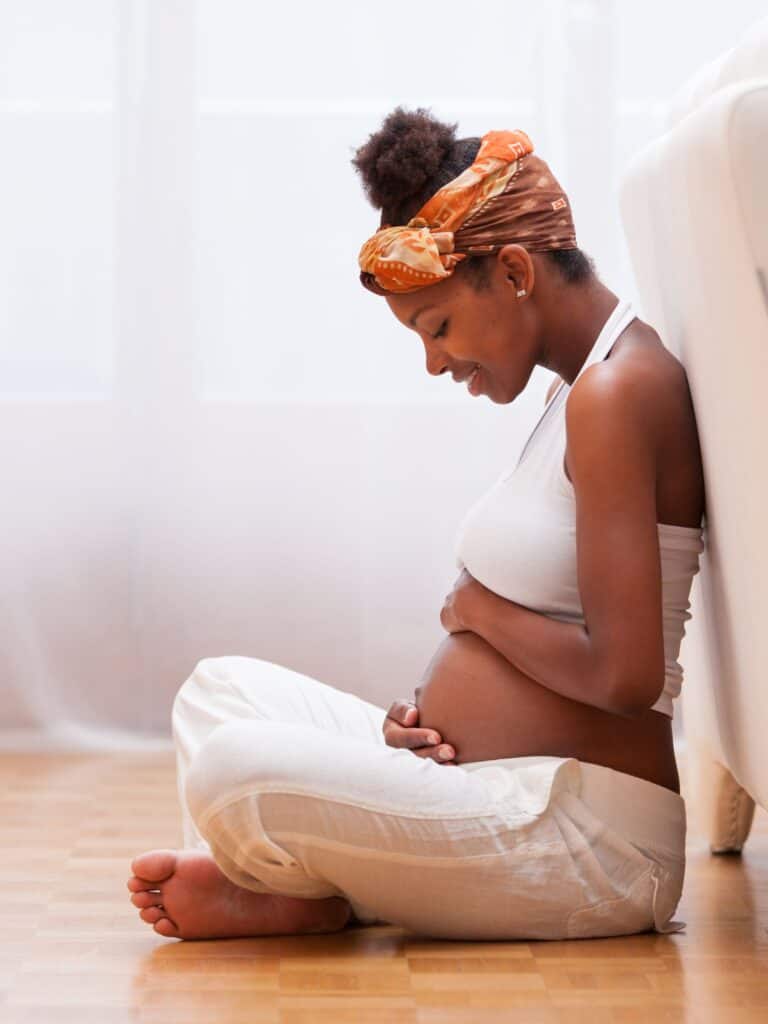 Pregnancy
Finding out you're pregnant is just as exciting whether it's the very first time or the third or fourth time. Go into pregnancy feeling empowered and confident.
Postpartum
You've packed your hospital bags, and you wrote a birth plan, now what? Find all the best postpartum tips and support here!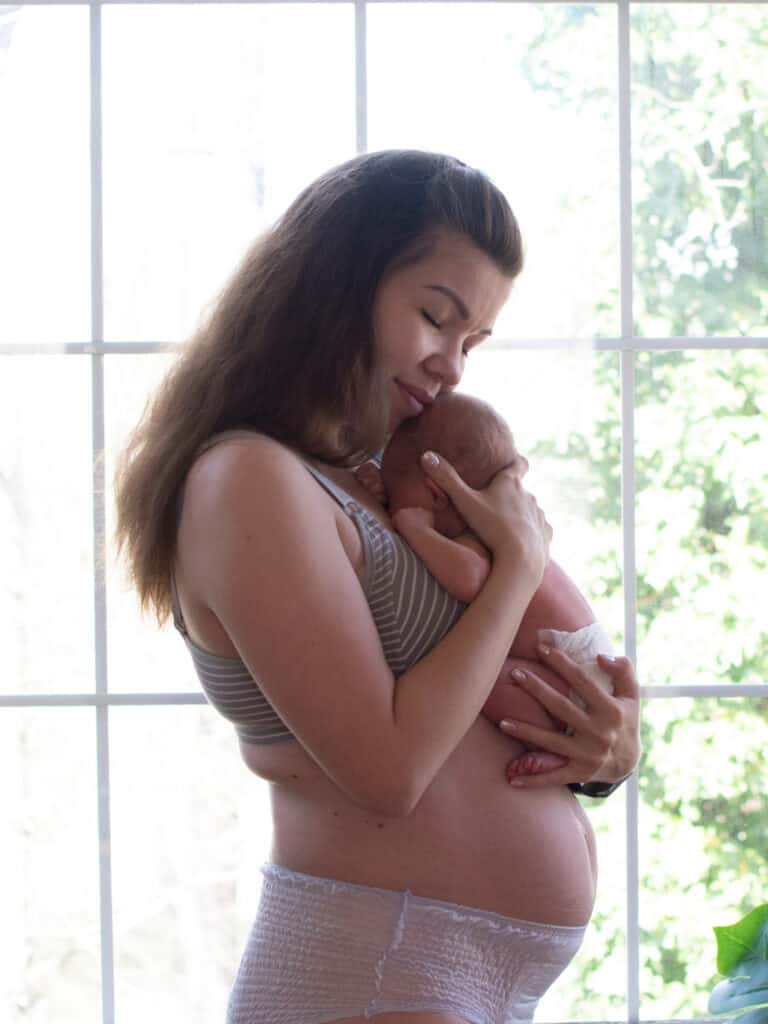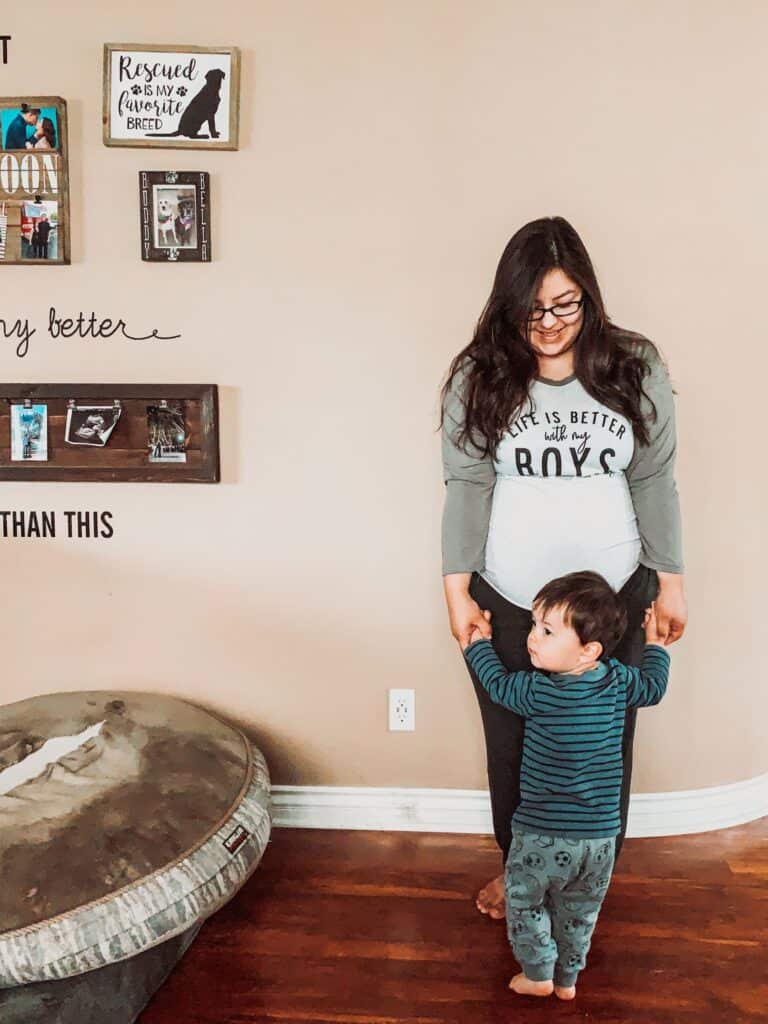 Motherhood
Mothering doesn't just simmer down after pregnancy or postpartum. With it comes new seasons and challenges — and I've got all the life-changing mom support here for you!
hey there mamas
I'm Karissa
I'm a mom of two little boys, a wife, a dog mom, and the face behind Mom After Baby. Motherhood was far from a walk in the park for me. From postpartum depression to breastfeeding struggles, it was rough. I've grown so passionate about using my experience as a mom (and lack thereof) to help normalize the chaos and empower the moms who often feel like they have absolutely no clue what they're doing because yes, you can totally rock this motherhood thing.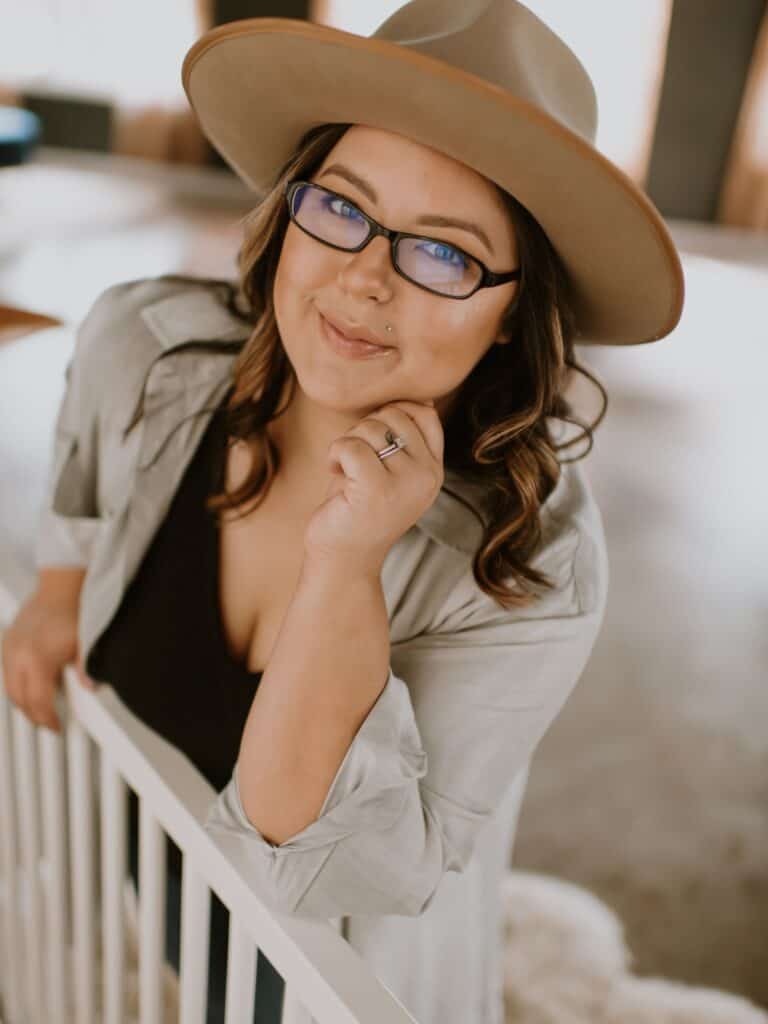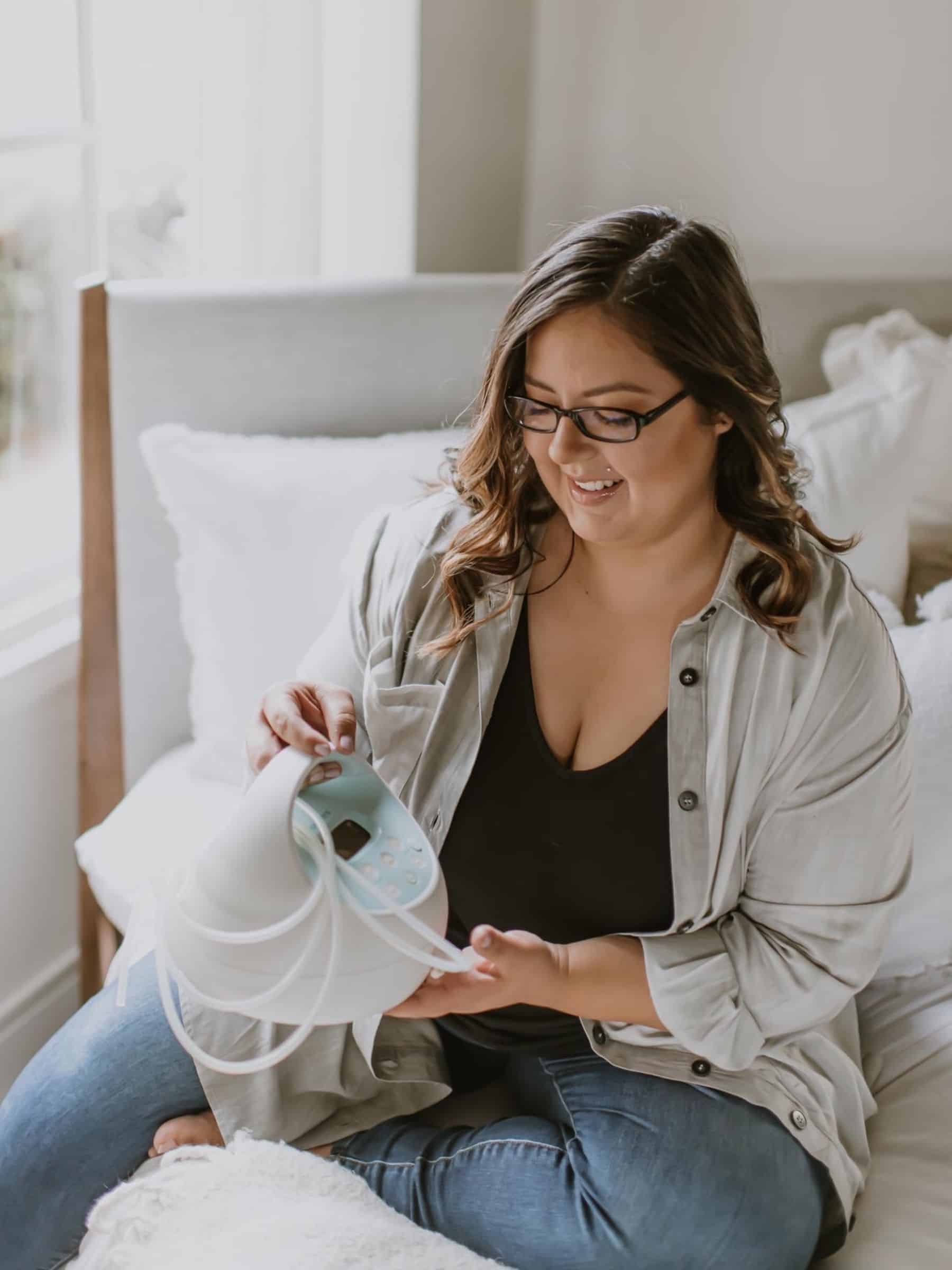 Join the Mom to Mom Newsletter!
Get practical and supportive motherhood tips delivered right to your inbox, every two weeks.
The holiday season has a unique way of bringing families together to create cherished moments during Christmas time and filling…
Filling Little Hands with Joy: Christmas Stocking Stuffers for Toddlers One question I get asked time and time again by…
As if there aren't already a million thoughts and worries running through a mom's head, she now has to wonder,…